3 Lightweight Nightwear Sets To Beat The Heat This Summer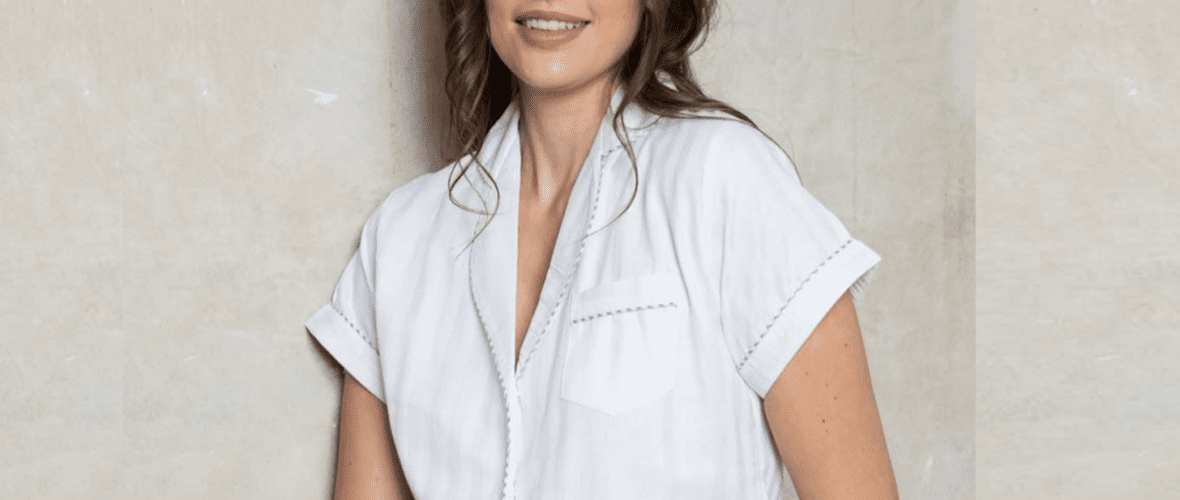 The UK's heatwave has finally arrived! We're thankful to have enjoyed a glorious summer here in the UK. However, we all know how difficult it can be to sleep at night when it's warmer than usual. 
That's why it's so important to ensure you have nightwear that's perfect for the summer months. This includes pyjama sets that are created from soft and natural materials and feature lightweight designs. We've rounded up some of our favourite nightwear sets for ladies from the Bare Necessities collection, to ensure you look and feel good this season!
Lise Charmel Nightwear
One of our favourite nightwear sets for ladies comes from the wonderful Lise Charmel. This brand creates gorgeous nightwear sets and lingerie to make you feel comfortable, confident and sexy. Boasting soft and lightweight materials, dainty designs and laced trimmings, Lise Charmel creates the ultimate nightwear for the summer months. 
The Lise Charmel Splendeur Soie Chemise is the perfect night dress for warm evenings. Feel amazing in this gorgeous chemise made from navy blue soft satin and white lace trimmings. Designed to ensure you feel comfortable, elegant and sexy, the slim adjustable straps sit comfortably on the shoulders and bring attention to your bust and hem. The lightweight, soft material keeps you cool and comfortable all night long.

Cottonreal Nightwear Pyjama Set 
Another brand that creates beautiful, lightweight nightwear sets for ladies is Cottonreal. This brand boasts light and airy colours, beautifully soft materials and flattering designs. One of our favourite nightwear sets from Cottonreal is the Shortie Pyjama Set. Produced from 100% natural cotton, the 'daisy paisley' print in a gorgeous shade of light pink is perfect for the summer months. 
This set of shorts and pyjama top is designed to have a slightly loose fit, which ensures you stay comfortable and cool even on the hottest of evenings. Featuring a mini chest pocket, matching cuffs and dark satin piping for a contrasting effect, we know this will be your new favourite pyjama set for the summer season.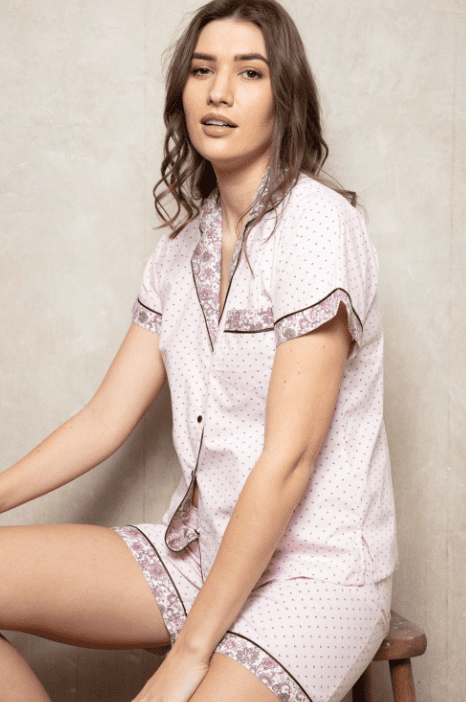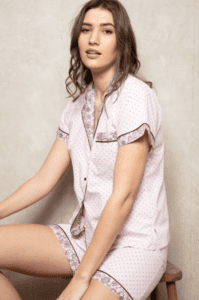 Cottonreal Nightshirt
If you're someone who prefers a dress to sleep in, you'll absolutely love the Cottonreal Nightdress. Featuring a white and grey sleeveless design and a tie detail at the centre of the neckline, this classic dress is designed to ensure maximum comfort while you sleep. Subtle white and grey piping frames this nightdress, while a slight scoop neck flatters your bust. 
This dress is produced from soft and lightweight materials to ensure you stay cool all summer long. Cottonreal uses the most high-quality cotton fabrics to develop their luxurious range of nightwear sets for women. The intricate, well-thought-out features make this classic design one of the most luxurious nightwear options for ladies this summer!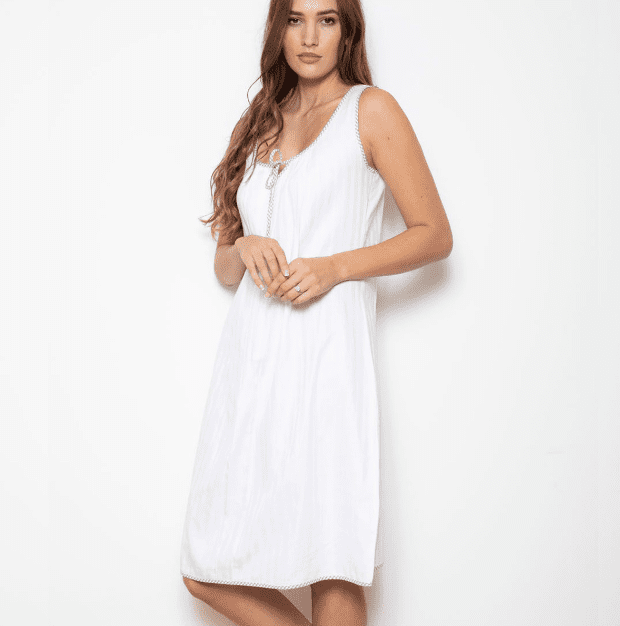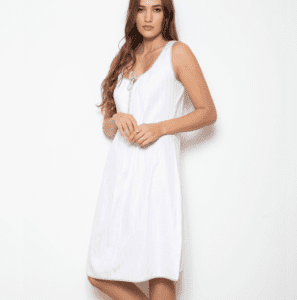 Find The Ultimate Nightwear Sets For Women
The summer heat doesn't mean you can't look your best, explore the Bare Necessities nightwear collection today and find a set to ensure you feel comfortable, confident and sexy all season long. Looking for something specific? Get in contact with us today – we'd be more than happy to help you find the perfect summer set!