5 Everyday Occasion Luxury Lingerie Sets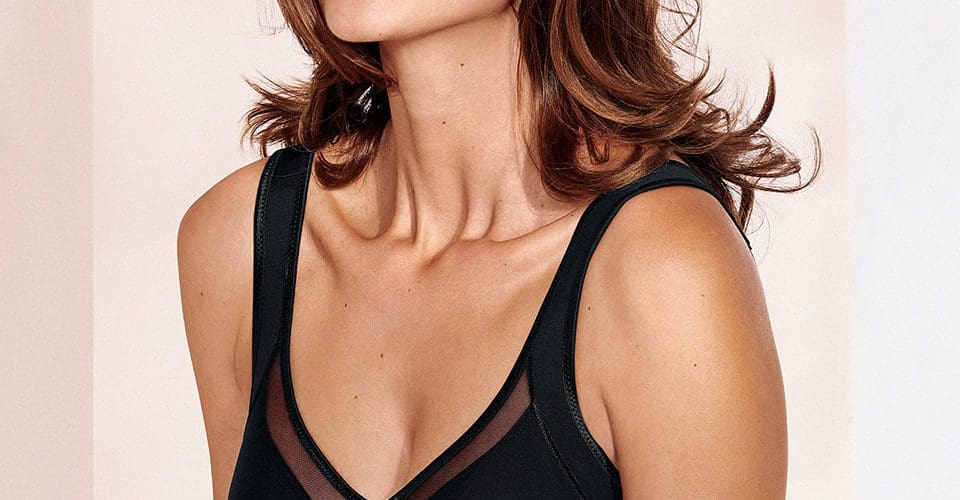 Though it's nice to treat yourself to luxury lingerie for a special occasion, such as a much anticipated date night, there are also times when you want to keep things comfortable. When it comes to wearing underwear day to day, you want to find lingerie sets that you feel comfortable and secure in. Whether you are spending the day sitting behind a desk at work or you are off on a day trip with friends, comfort really is key when it comes to everyday underwear. At Bare Necessities, we have a range of luxury lingerie sets that are ideal for everyday occasions.
Comfortable Luxury Lingerie For Everyday Wear 

At Bare Necessities, we stock beautiful luxury lingerie for every occasion. You will find lingerie sets that are perfect for an everyday occasion, as well as those better suited to a special event. To find out more, get in touch with Bare Necessities or browse our gorgeous lingerie sets online t.