5 Luxury Summer Nightwear Ideas to Combat the Heat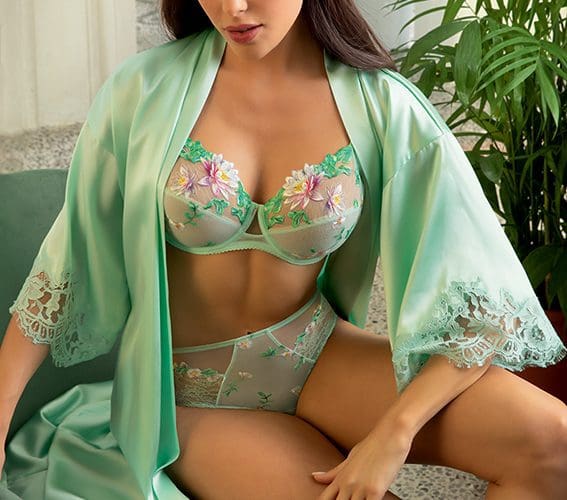 With summer nights creeping in the thought of stuffy heat while you sleep can fill you with dread. Wearing lightweight pyjamas could be the key to keeping cool this summer and getting a decent night's sleep. As you look for some cooling summer pyjamas and nightwear options you don't need to compromise on luxury.
At Bare Necessities we believe that luxury nightwear can provide some much needed comfort and quality to your sleep, which is why we have found our five favourite luxury nightwear pieces that are ideal for the sunny season.
The Envolee De Fleurs Silk Chemise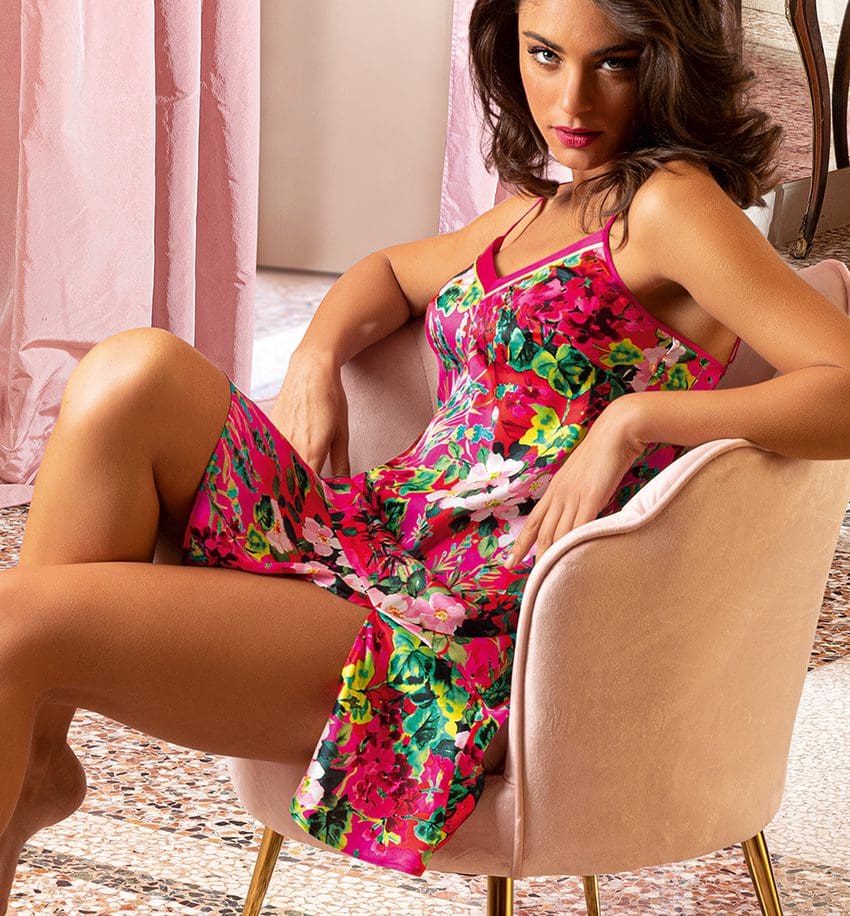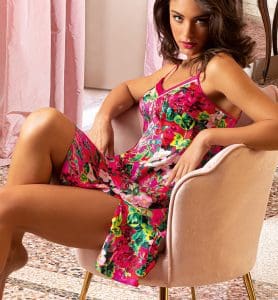 A lightweight alternative to your regular nighties and nightgowns, a silk chemise like the Envolee De Fleurs Silk Chemise has been designed to help keep you cool all summer long. Silk helps to regulate your body temperature, ideal for those hot summer nights, whilst the soft fabric has moisture-wicking properties that keep you dry and comfortable all night.
With a beautiful floral design and bright colourful details, this chemise will leave you feeling fresh throughout the season.
Lightweight Loungewear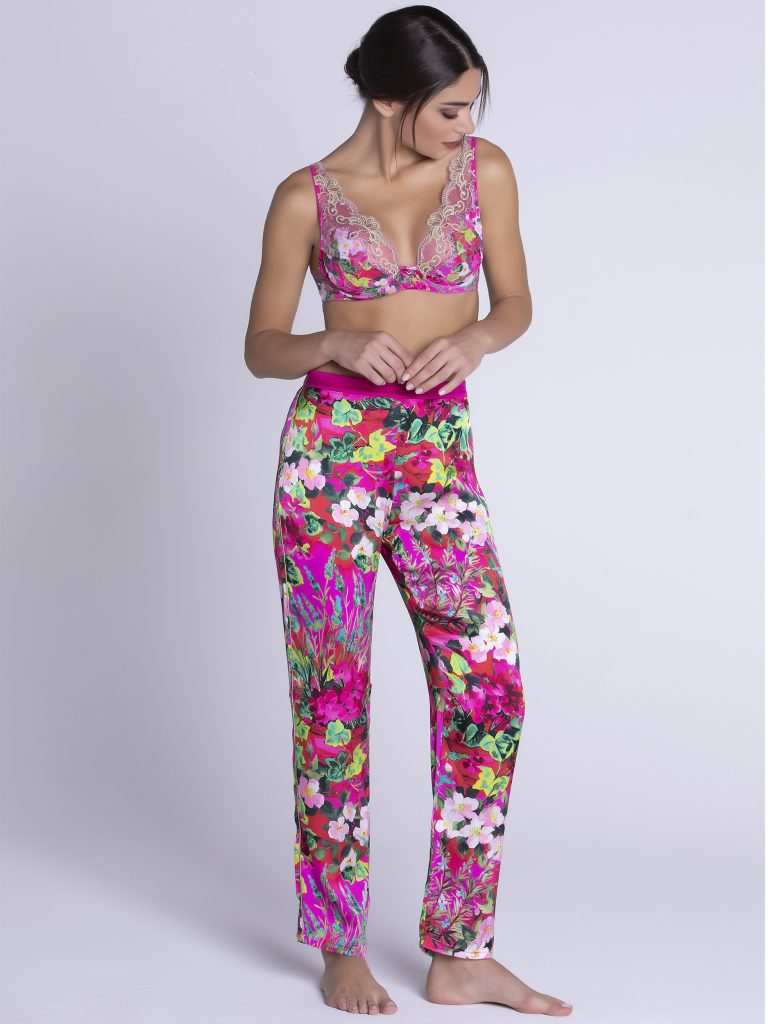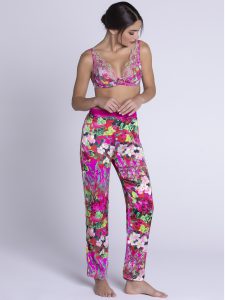 For a lightweight nightwear set that keeps off the summer heat, pair the Lise Charmel Silk Loungewear Trousers with a Camisole. Perfect for those used to being fully covered while they sleep, without adding unnecessary layers that trap the heat. Silk is the perfect addition to your summer nightwear with its luxurious and sultry feel. Feel sexy even in the rising temperatures.
As Little as Possible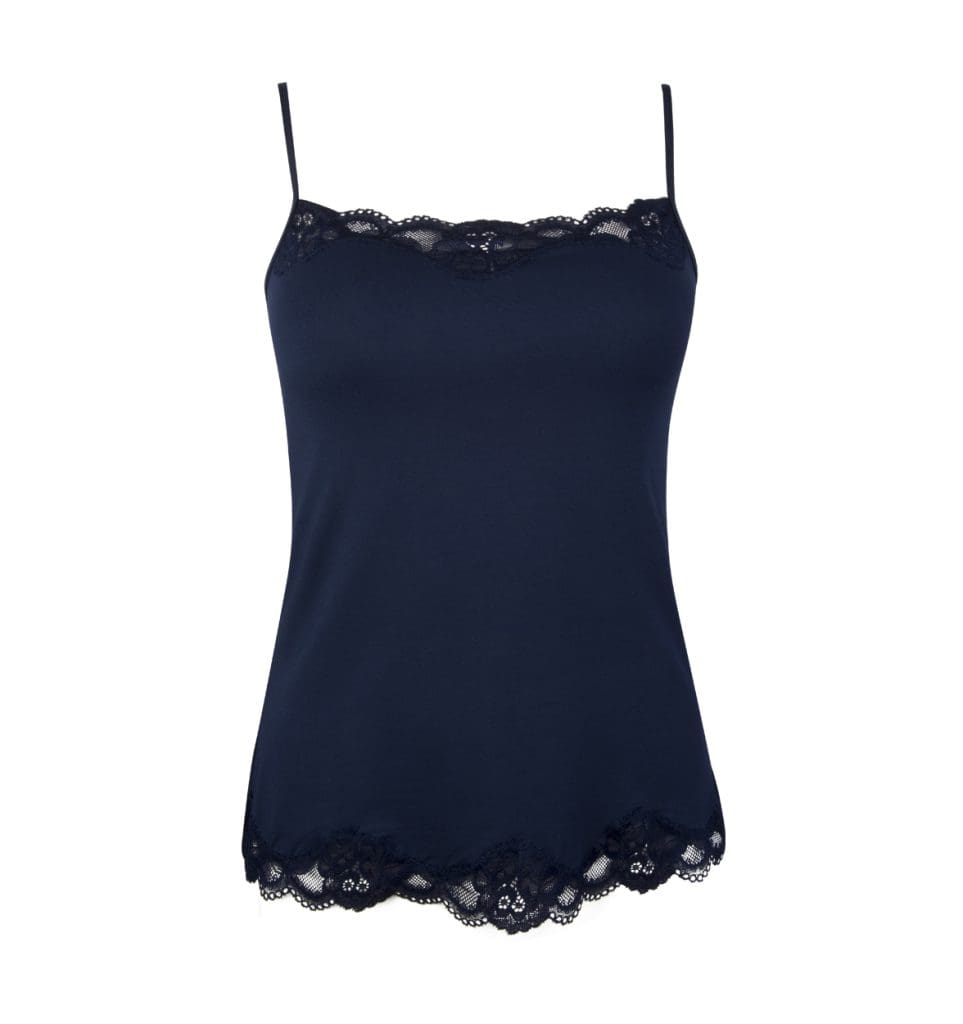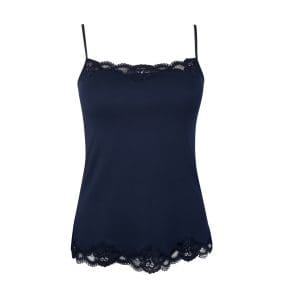 When the temperatures start to soar the desire can be to find something to wear that covers as little as possible. Lise Charmel provides a luxury nightwear set that pairs a soft Simply Perfect Camisole with matching Simply Perfect Shortys, allowing your skin to breathe at night.
Available in a stunning Navy hue, or cooling light cream, this set could be the answer to remove sleepless nights from your schedule.
Shortie Pyjama Sets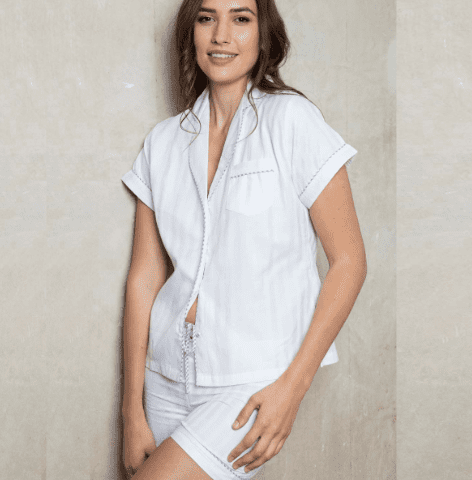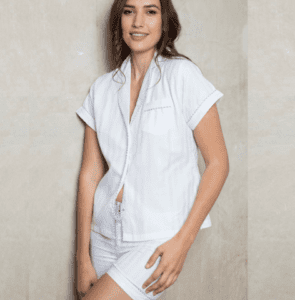 The original summer saviour, a shorty pyjama set like the Cottonreal Shortie Pyjamas is a classic summer staple. Enjoy lightweight, button-up pyjamas with short legs and sleeves to expose as much of your body to the air as possible while still wearing comfortable pyjamas.
The luxury of these Cottonreal pyjamas comes with the light comfort that cotton brings, including one of the coolest fabrics in this simple but stylish design.
Choose a Robe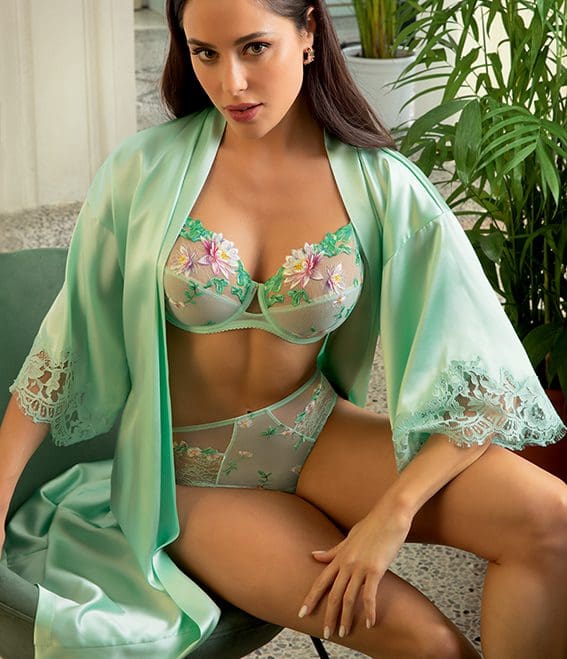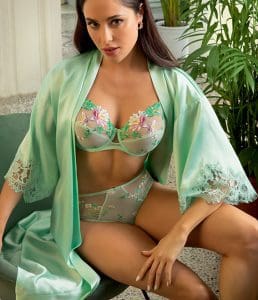 For those who prefer to go au naturale during the summer months, or go to bed in just their lingerie for a cool but comfortable night, a robe is an ideal addition to your summer nightwear selection.
The silky comfort of the Lise Charmel Amour Nmphea Robe is the perfect thing to throw on in the morning after a night of relaxation sans pyjamas. Pair it with the matching Silk Slip Nightdress for a matching nightwear set in beautiful summer jade.
Discover Comfortable Summer Nightwear at Bare Necessities
Comfort doesn't need to compromise on luxury or style this summer. At Bare Necessities our range of luxury nightwear has something to suit everyone, no matter the weather.
Get in touch with our friendly team today for more information on the brands we stock in our luxury nightwear range, or check out our blog for more summer style ideas.