5 Unmissable Ladies Underwear Sets for a Spring Weekend Away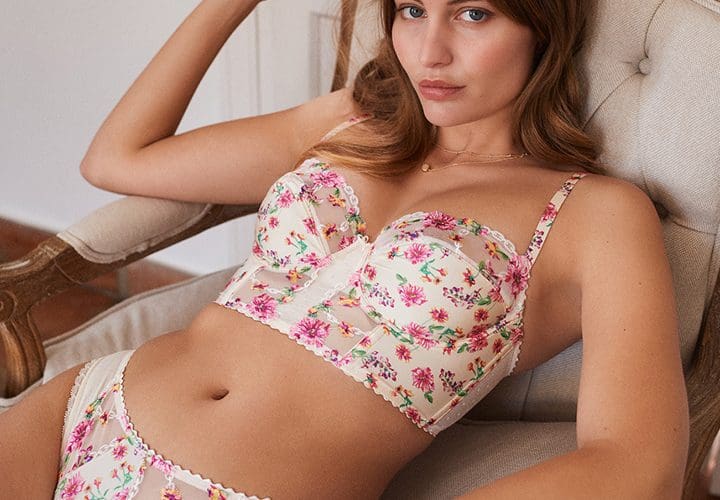 As the weather starts to get warmer you may be thinking about taking a long weekend break, whether you are looking at heading abroad or for a relaxing staycation near home. 
Enjoying a weekend away in the springtime is a great occasion to treat yourself to some ladies' underwear sets to wear whilst you're away for extra confidence and comfort no matter what you have planned.
Our Top 5 Ladies Underwear Sets at Bare Necessities this Spring
At Bare Necessities we understand that a good underwear set can leave you feeling happier and more confident, which is why we have picked our top five lingerie sets that are perfect for your Spring break.
1. Marie Jo Chen Collection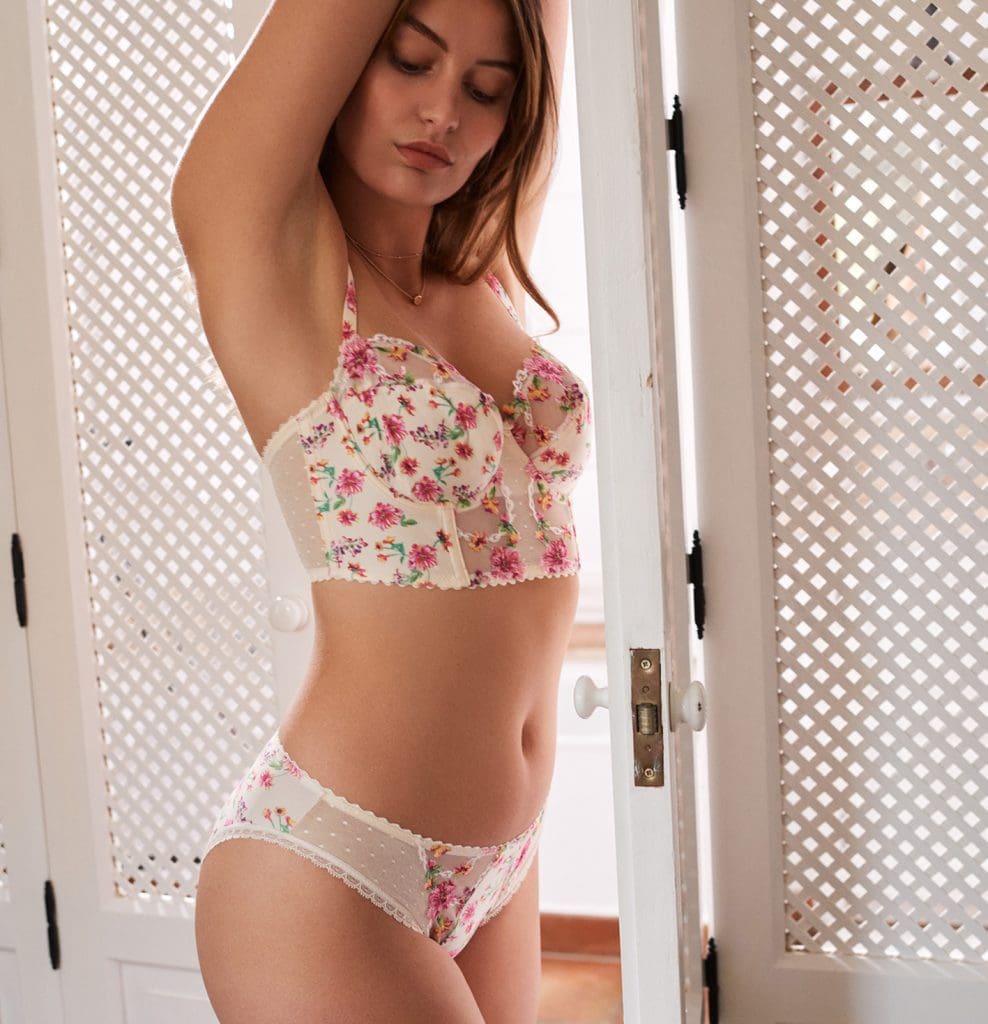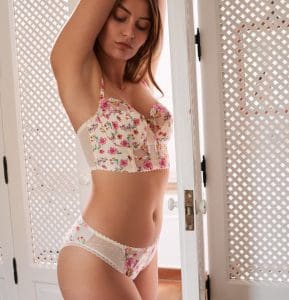 Step into Spring with bright florals from the Marie Jo Chen Collection. Fun, bright florals are available in a variety of styles, mix and match to find your ideal lingerie set.
The delicate florals mixed with the beautiful lace of the Chen Collection make it the perfect springtime lingerie set for wearing under floaty dresses and cute blouses as the weather grows warmer. A Longline Balconette Bra is an ideal springtime underwear choice that can also be paired with jeans for a lovely outerwear look.
2. Lise Charmel De Cristal et d'Eau Collection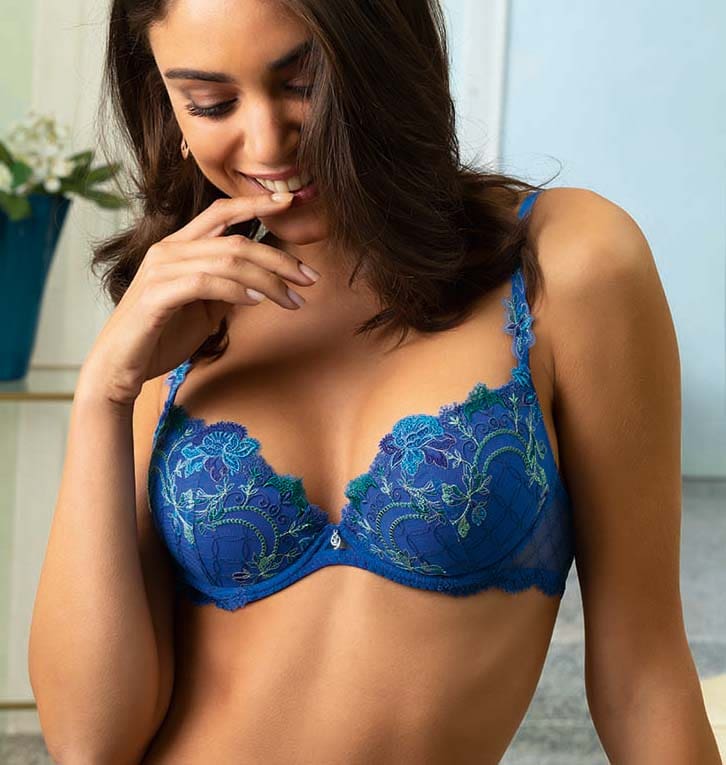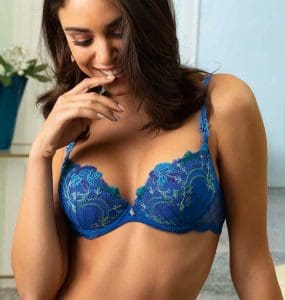 Delicate straps and beautiful, detailed blue embroidered lace make the De Cristal et d'Eau Collection from Lise Charmel a standout lingerie set that is ideal for taking away on your next mini break.
Elegant and sexy, this lingerie set adds pops of colour to your wardrobe whilst remaining a comfortable option for any activities you may want to explore on your weekend away this Spring.
3. Marie Jo Avero Collection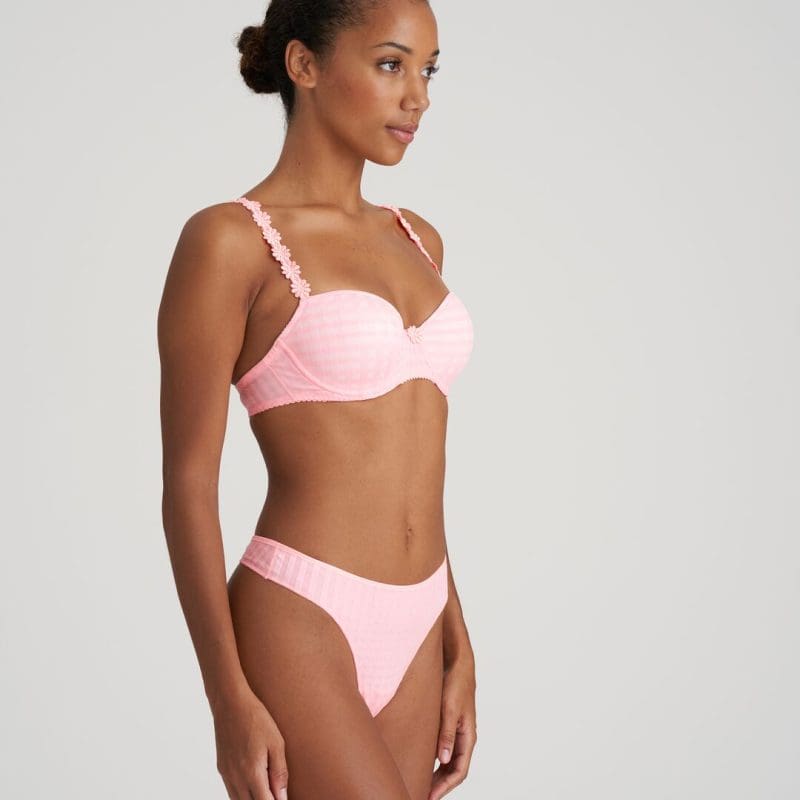 Nothing says Spring as much as a beautiful gingham fabric in Pink Parfait. The Marie Jo Avero Collection is picnic season personified with its cute pattern, a comfortable design and flowery daisy-detailed straps.
Available in a selection of bra styles and matching briefs, the Avero Pink Parfait is definitely here to stay.
4. Empreinte Louise Lingerie Collection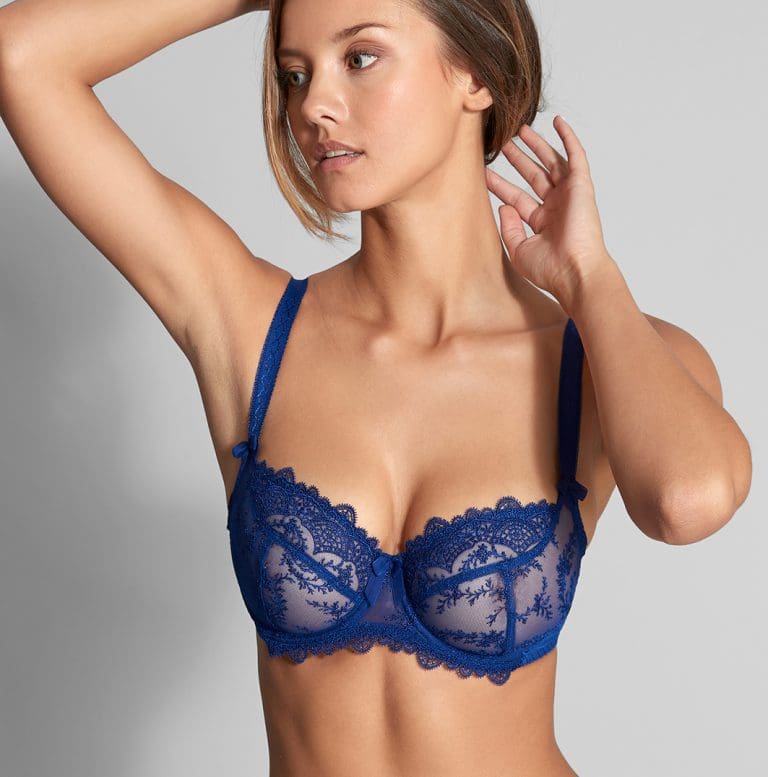 Spring is the perfect time to start leaving behind the dull underwear sets of winter behind and replacing them with beautiful, bright lingerie sets like the Empreinte Louise Lingerie Collection. 
Discover sculpting ladies' underwear sets when you mix and match this lovely blue lace collection to find your favourite fit. Ideal for a special occasion trip as the weather grows warmer.
5. Prima Donna Twist Glow Collection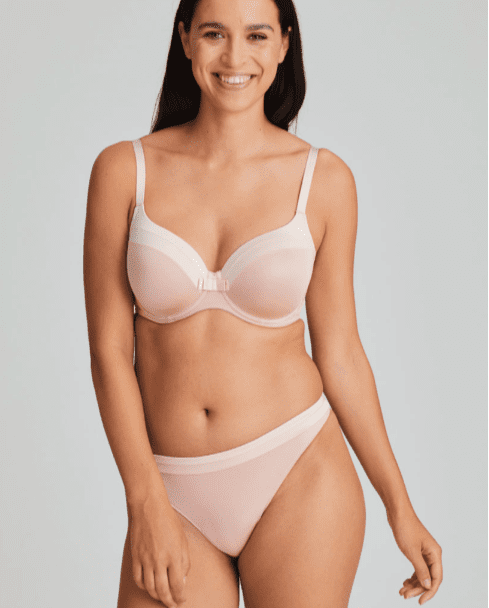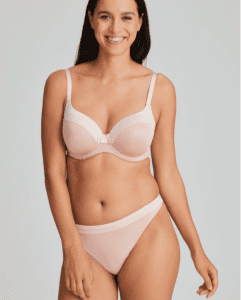 Enjoy your time away this spring in true comfort with the Prima Donna Twist Glow Collection.
Invisible under light fabrics, the powder rose colour compliments skin tones leaving you feeling confident whilst the satin soft fabric provides a beautiful, comfortable silhouette. Subtle and made with quality fabrics for added comfort, the Twist Glow Collection is the ideal lingerie set for a relaxed weekend away.
Discover Beautiful Bras this Springtime with Bare Necessities
Looking for your next suitcase staple? Shop a range of colours and sizes at Bare Necessities to feel confident on your holiday.  
Find your ideal ladies' lingerie set at Bare Necessities today. Get in touch with our friendly team for more information about our available lingerie, or book a bra fitting to ensure your comfort whilst you're away.