A Guide to Choosing the Perfect Luxury Lingerie For You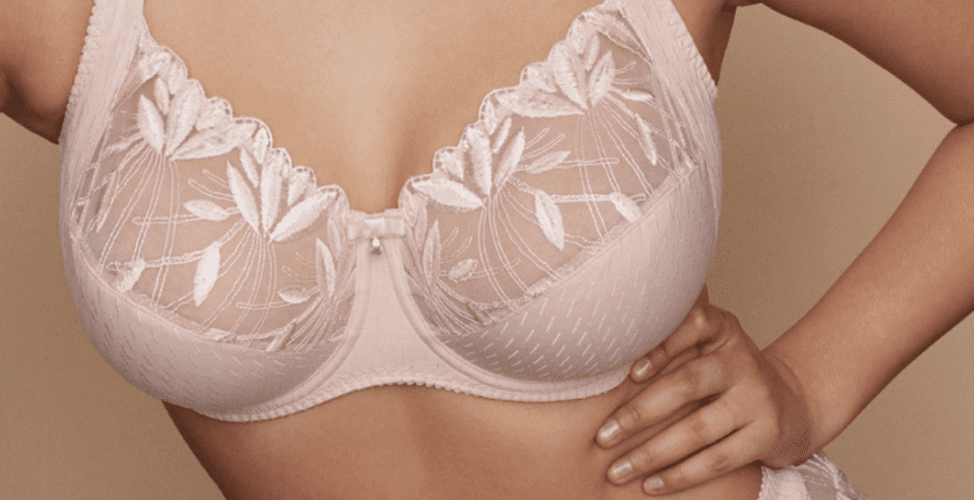 We know that with the busy lives we live nowadays, spending that quality time shopping for yourself, isn't always a priority. However, when it comes to lingerie shopping no expense should be spared. 
For many women, lingerie can be a big help when it comes to feeling body confident, so why are we deprioritising such an essential piece of clothing in our wardrobe? After all, if you're treating yourself to a new piece of luxury lingerie you want something that is going to fit well and suit the occasion. 
Our top tips for choosing the perfect luxury lingerie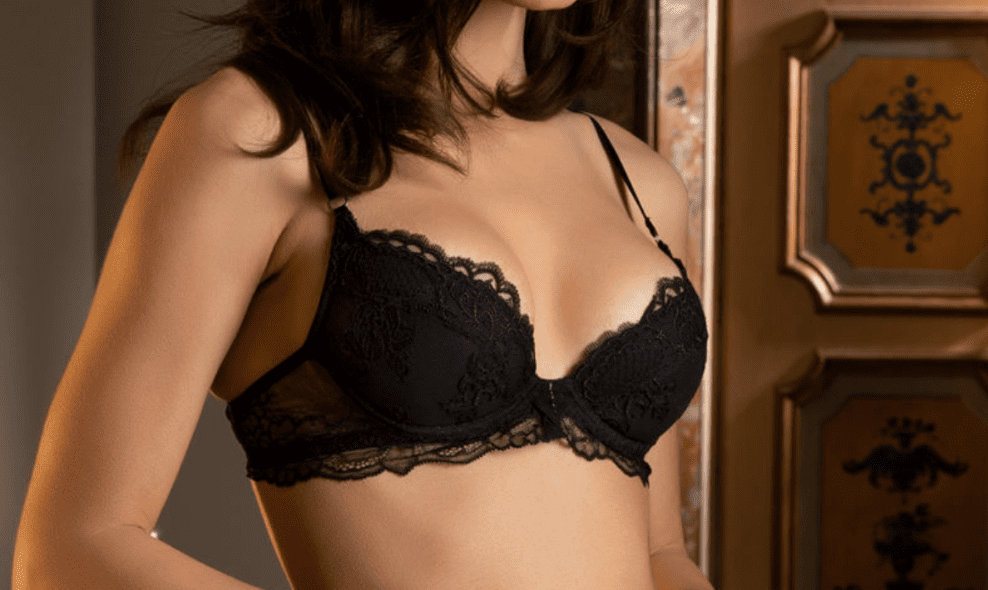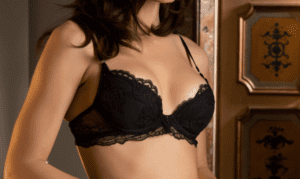 It is important that you choose the correct lingerie for you whatever your body size or shape. It can often be quite overwhelming and confusing shopping for luxury lingerie if you don't know where to start or even what you are looking for.
Here at Bare Necessities, we know how important it is to feel happy and confident in our lingerie which is why we have put together our luxury lingerie guide to help you choose the perfect lingerie. 
Know what shape suits you 
Our bodies come in all shapes and sizes, and it is important to choose lingerie that will suit your body type. Often, depending on your breast or body shape, you may be more suited to one style of bra than the other. 
It's always good to try on a few different styles when looking for your luxury lingerie, this will help you work out what suits your body the best.  Doing your research prior to going shopping can also help you understand exactly what it is you're looking for, however, there are always shop staff that know all about the ranges on offer to help with your decision.
Know your styles
Just like breasts, bras come in all different shapes and sizes, and whilst you may think they are all the same, choosing the right style can make a world of difference when it comes to how it fits your body. 
From push up bras, to balconette bras to t-shirt bras, there will always be something for you no matter what wardrobe choice you have made. If you've found that perfect summer Bardot dress, why not try the Marie Jo Tom L'Aventure Preformed Strapless Bra to compliment it.  Or try the Lise Charmel Sublime en Dentelle Padded Plunge bra under your favourite low cut top for concealed comfort. 
Get fitted by a professional
If you are unsure about what bra size you're looking for, try booking an appointment with a bra fitting service. At Bare Necessities we have been helping ladies find the right bra for over twenty years, and our bra fitting service is perfect if you are looking for a bra that will fit comfortably.
You may think you are wearing the correct bra, however, often women don't realise they're not until being professionally fitted. A badly fitted bra can often lead to problems such as back and neck pain, as well as your clothes not hanging properly. 
Want to find your perfect luxury lingerie?
Explore our wide range of luxury lingerie options available here at Bare Necessities. Stocking brands including Prima Donna, Marie Jo and Empreinte, there will be something for you no matter what you're looking for.

Get in touch with any questions and we will be happy to help.