Anita Bras That Are Comfy Enough To Wear Every Day
135 years.
That's how long the Anita brand has been around, and with good reason. Style and comfort are the name of the game with Anita bras, and their impressive catalogue boasts truly unrivalled support and durability in an impressive sizing range. 
Why Choose Anita Bras?
Anyone who's worn an Anita bra will be able to testify to the high quality on offer. Anita has refined its craft through years of innovation, expanding its range to include everyday lingerie, sportswear, mastectomy bras and nursing bras.
The soft fabrics used in their craft are kind to skin, while their supreme support and durability continue to dominate the brand's innovatively designed collections. Most impressively, these benefits are maintained across all the sizing options available. 
So, Anita bras are synonymous with excellent design and fabulous function, but what of their broad list of products? Let's take a look at some of our favourites.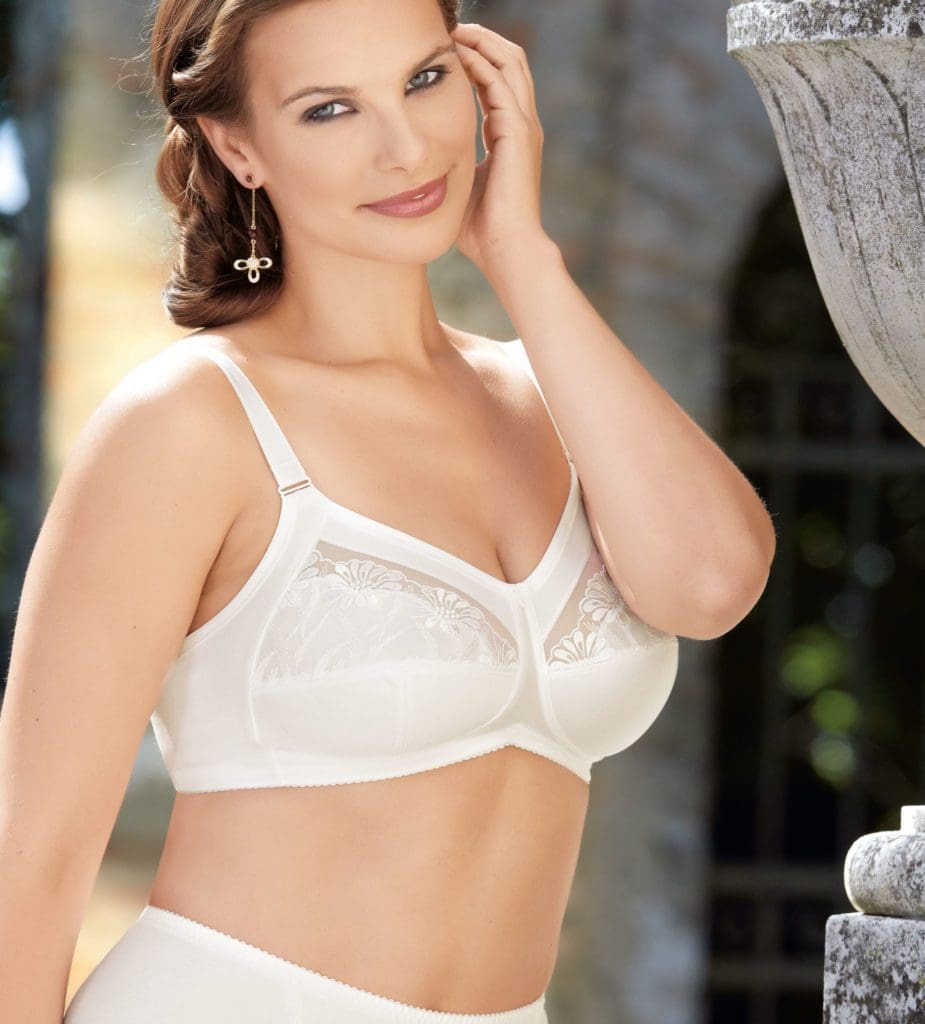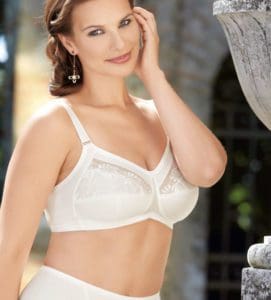 The Safina Comfort Bra – Striking and Functional
The clue's in the name with this one. The Safina is a non-wired bra designed for comfort and unrivalled support courtesy of the elasticity in the straps. It's hard to ignore the attractive floral patterning on the lace top layer that serves to elevate its elegance. The Safina offers a great blend of comfort and support for those looking for some modest and elegant flair.
The Rosa Faia Collection – Simple, Comfortable, Refined
If you're after a sexy and functional look, you can't go wrong with Anita's Rosa Faia range. The Full Cup T-shirt bra is a winner with its microfibre moulds that effortlessly shape to your skin.
The clean design is ideal for those looking for ultimate comfort in a refined, minimal design. If you're after a timeless classic, you can't go wrong with this one.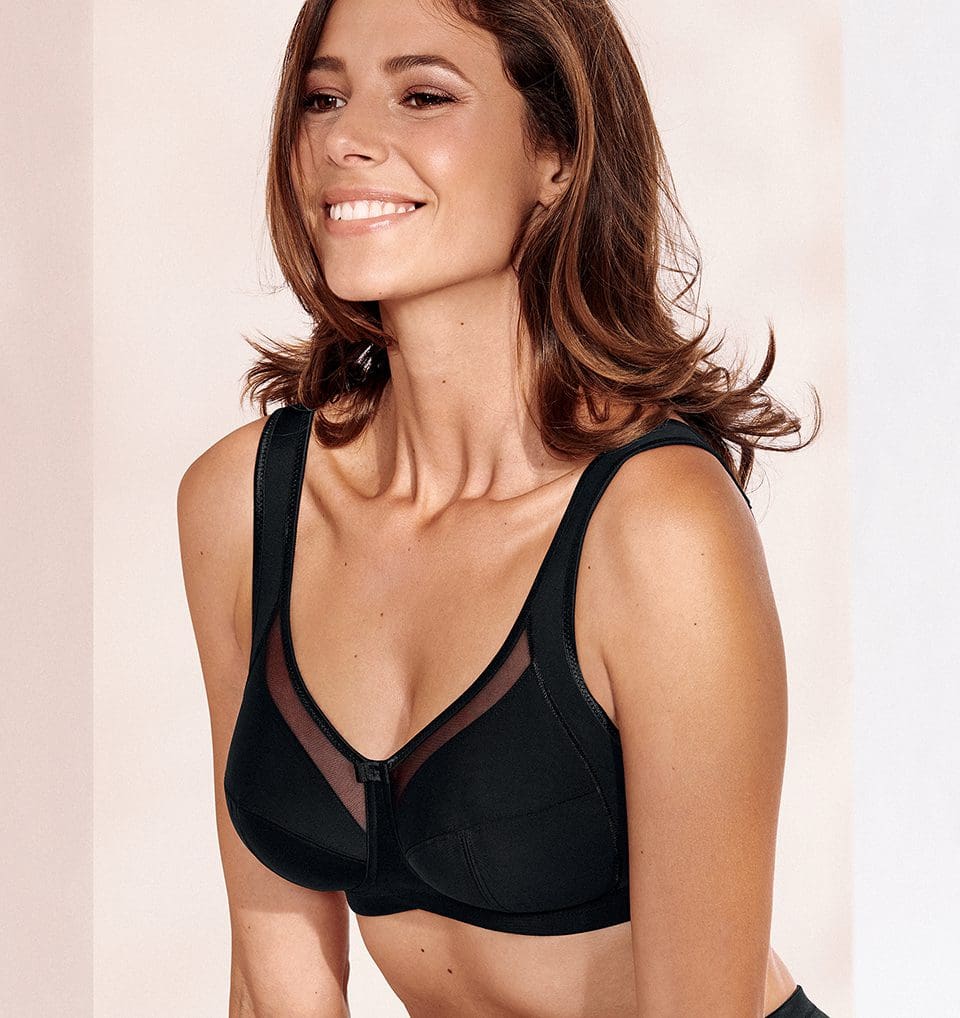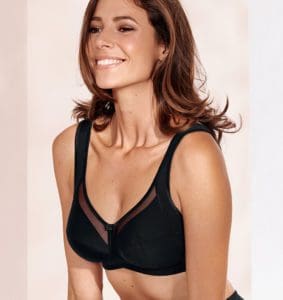 The Clara Comfort Bra – Plus-Size Style and Substance 
Like the Safina Anita bra, the Clara Comfort Bra has a non-wired fit designed for support and style. Side panels serve as an additional brace by covering the entire area between the cups and the generously padded straps, making this bra a comfortable option in larger sizes.
Anita Active Sports Bra – Our Favourite Everyday Sports Bra
The Active Extreme Control sports bra is perfect for any form of sports and training. In fact, it's comfy enough for everyday use as well if you're looking for more control and support with a non-wired design. The cups have three well-defined sections to ensure that the supportive material does not compromise on comfort.
With a microfibre inner lining that absorbs moisture and wicks it away from your body, you'll feel clean and comfortable during even the most rigorous workout. If you're after confidence and extra comfort, this is the perfect activewear bra for you, especially when paired with the Anita Active Sports Massage Leggings to complete the look.

Shop Our Range of Anita Bras Today
The Anita range doesn't end here. Bare Necessities offers plenty of variety when selecting your new Anita bra and this list only scratches the surface!
Ready to find your new everyday favourite? Shop our wide range of Anita bras to discover your best fit today.