Finding The Perfect Luxury Lingerie Designer For You
Feeling confident in your own skin can feel daunting, which is why many women find a favourite lingerie designer whose products they know works with their style, body and preferences to leave them feeling happy and confident. 
Luxury lingerie designers are out there, you just need to know where to look, which is good news for anyone who enjoys high-quality and luxurious underwear. 
At Bare Necessities we stock a number of fantastic designers, each offering something slightly different. With a quick browse, you are sure to find a luxury lingerie designer that ticks every box and has exactly what you are looking for. So, which luxury lingerie designer will be the one for you?
How to Find The Perfect Luxury Lingerie Designer For You
When you are looking at luxury lingerie designers you need to think about what you want from your lingerie. Are you looking for simple lingerie designs or are you looking to impress with intricate detailing? Maybe you're interested in comfortable lingerie to wear all day, or perhaps you want something to wear for a special occasion? All designers specialise in different styles of lingerie, providing plenty of designer options that allow you to find your next favourite luxury lingerie set.
At Bare Necessities you have a range of lingerie designers at your fingertips. Knowing your favourite designer is helpful for style and sizing, allowing you to find your newest luxury lingerie without feeling overwhelmed and bombarded by the range of options.
Prima Donna Luxury Lingerie Designer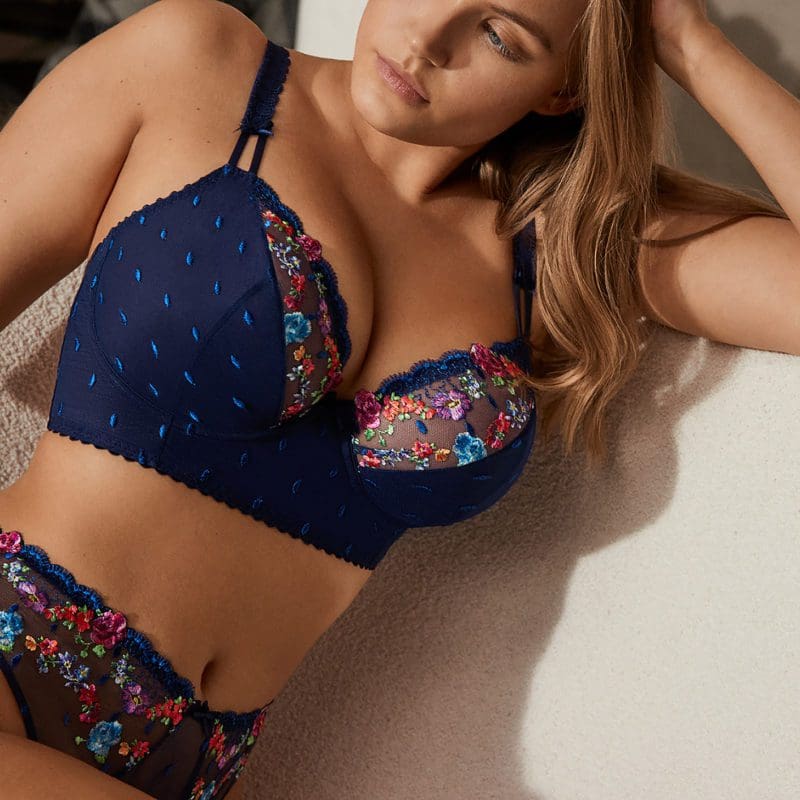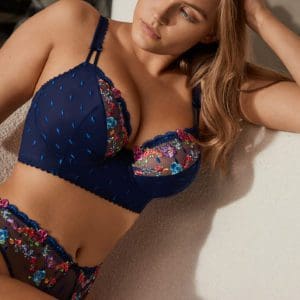 Prima Donna Lingerie is available in a variety of styles up to an I cup size, making them the perfect designer for those with bigger breasts that are still looking for style as well as high-quality support.
 Prima Donna designs encompass full-cup and long-line bras in a variety of colours and patterns to suit a range of preferences.
Luxury Lingerie Designs from Lise Charmel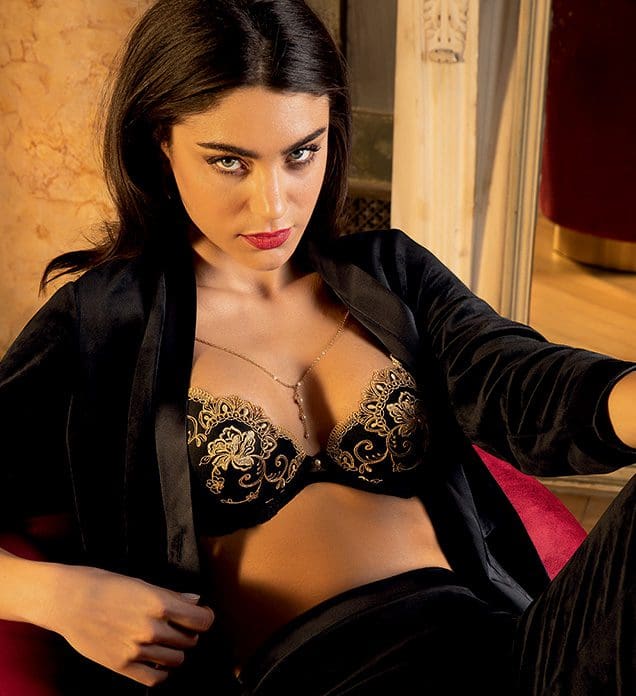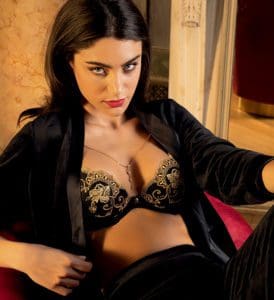 Lise Charmel provides luxury lingerie with a seductive, french feel. Full of florals, lace and rich colours, Lise Charmel embodies impeccable tailoring and elegant style up to an E cup size.
Designed to flatter and enhance your body's natural curves, creating a beautiful silhouette that you can feel confident showing off.
Empreinte Luxury Lingerie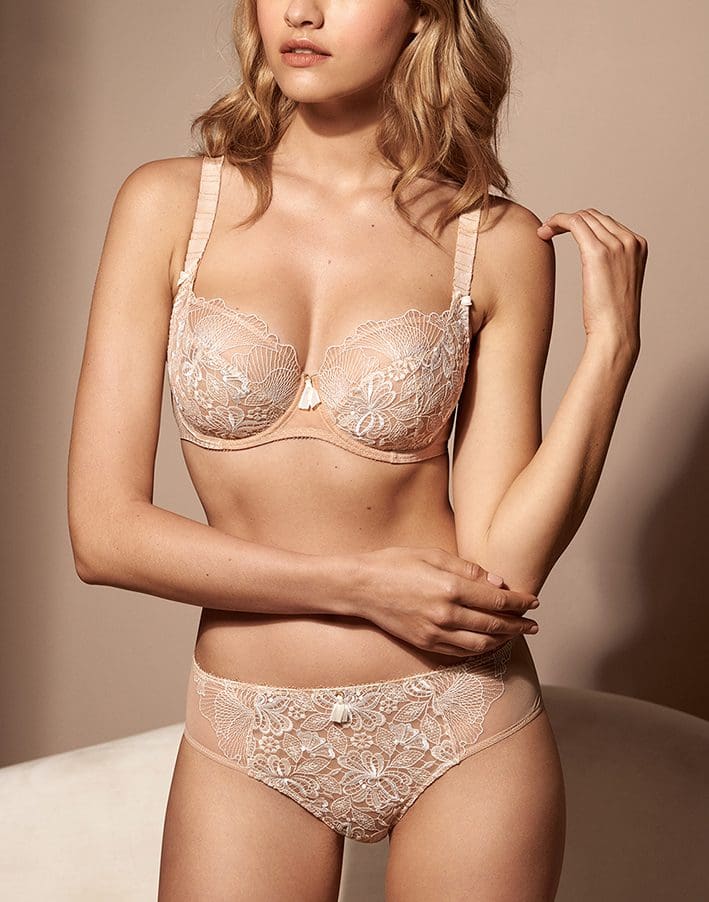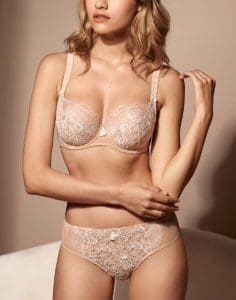 Empreinte lingerie provides sophisticated, delicate detailing on each of their lingerie designs. Supportive yet stylish lingerie is at the centre of Empreinte designs, as they have used the highest quality french materials for more than 70 years to help bring confidence to your curves with their enhancing luxury lingerie.
Discover your Favourite Luxury Lingerie at Bare Necessities
At Bare Necessities we understand the importance of finding the perfect luxury lingerie designer for you. Not only does having a 'go-to' lingerie designer make it easier to find bras that you love the look of, but it also helps you to find bras that you find comfortable and that fit well. No one wants to spend money on lingerie only to find it doesn't quite meet their expectations. Instead of struggling to find lingerie you love, you can rely on your perfect lingerie designer.
Discover your next favourite lingerie designer at Bare Necessities and find luxury lingerie that leaves you feeling good.
Get in touch to find out more about our range of luxury lingerie at Bare Necessities, or check out our amazing brands and designers to help you make the right choice for your body.