Finding The Right Bridal Lingerie For Your Wedding
Choosing the right bridal lingerie for your wedding comes with a lot of pressure. You want to be sexy and beautiful, but most of all… comfortable! It's a long day to be wearing uncomfortable underwear, which is why we've put together the ultimate list of wedding lingerie to ensure you feel and look your absolute best on the big day.
From sexy, lace designs to seamless options to go unnoticed under your wedding dress, Bare Necessities have it all! Let's take a look at some of our top picks…
Sexy Wedding Lingerie For Your Wedding Night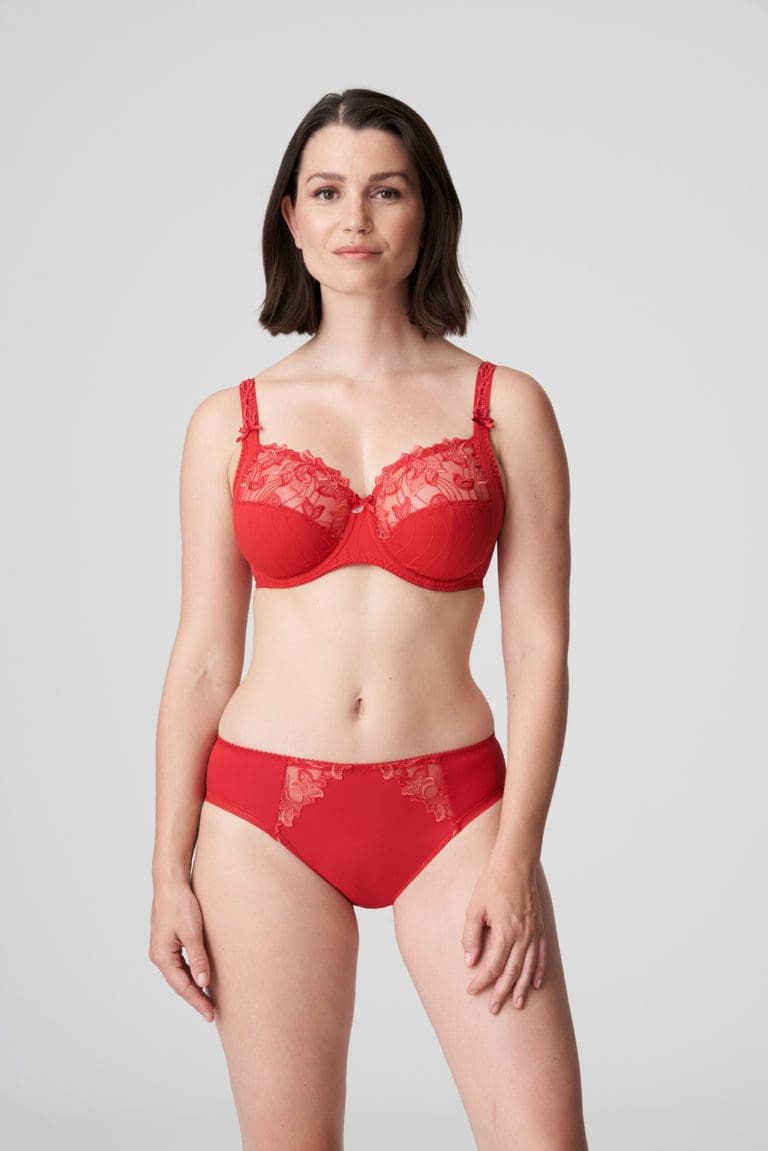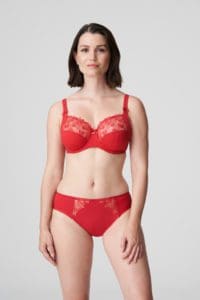 Finding bridal lingerie for your wedding night that makes you feel sexy, beautiful, and confident is a must. Bare Necessities have a wide range of wedding lingerie to make you feel truly special on your big night.
Looking for a sexy, romantic set of wedding lingerie to take your self-confidence to the next level? Look no further than the Prima Donna Deauville set! This gorgeous red lace speaks for itself, with intricate floral details and a mesh upper half of the cup which leaves a lot to the imagination. 
Cute and Dainty Wedding Lingerie Sets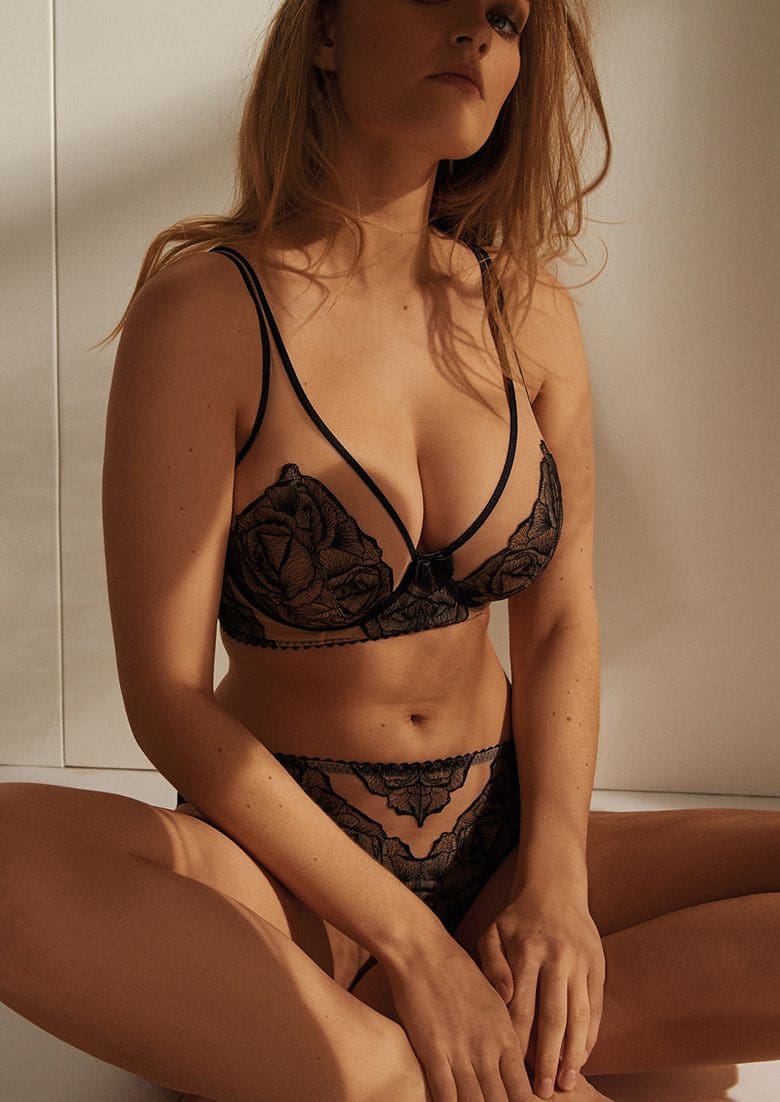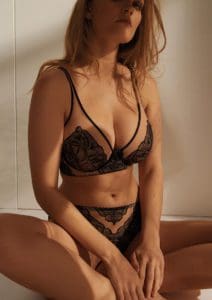 We all know how finding the perfect matching set of lingerie can make us feel 10x more confident; the Prima Donna Belgravia is a testament to that! This beautiful set includes a fine, black lace in the shape of beautiful roses across the breast, making you feel truly feminine and gorgeous. 
The matching underwear perfectly accentuates your figure whilst the beautiful lace design makes you feel beautiful, sexy and truly confident in your own skin. Explore Bare Necessities extensive range to find more cute and dainty wedding lingerie.
Traditional Lingerie For Your Wedding Night
Traditional white lingerie is also a beautiful choice for your big day. White lace makes you feel truly beautiful, feminine and sexy. Emotion Beaute by Lise Charmel is the perfect option for you if you're looking for beautiful bridal lingerie. 
This sublime romantic silk line is extremely soft on the skin, whilst the underlined embroidery with rose gold lurex thread makes you feel luxurious and beautiful. This line is designed to adorn your curves whilst also providing you with a fuller breast and great support. 
Fuller Coverage For Extra Security On Your Wedding Day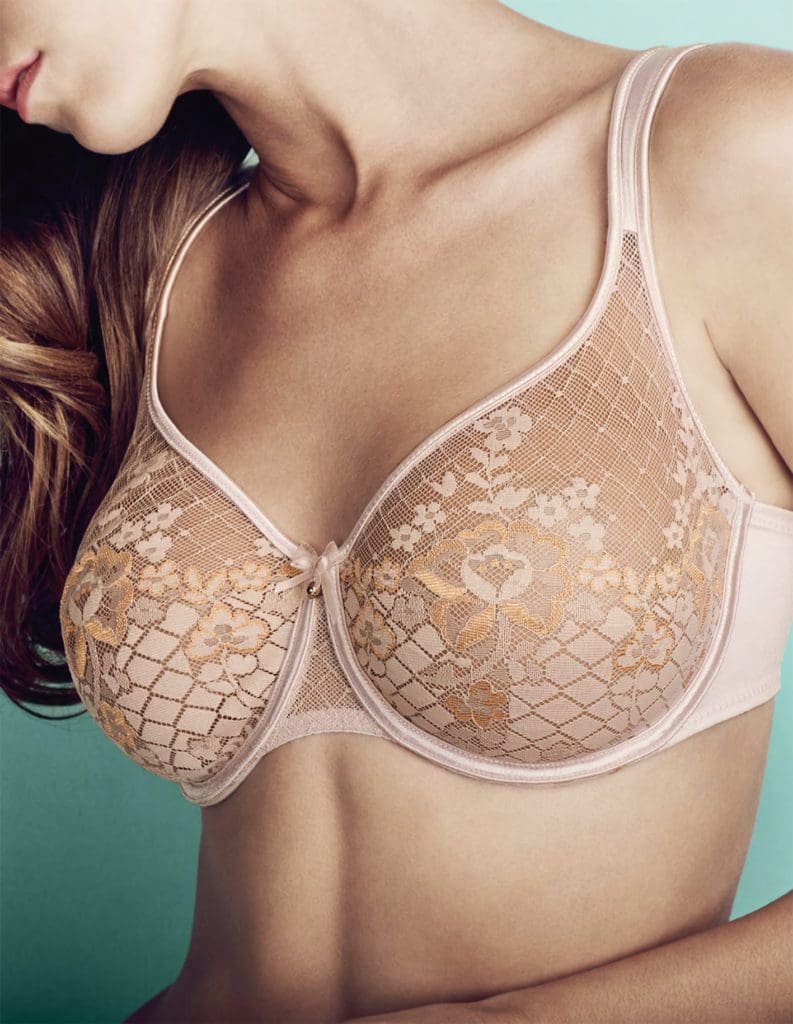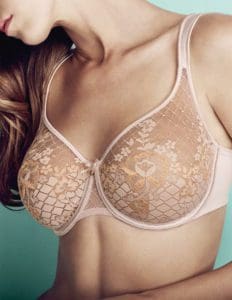 Of course, not everything has to be about being sexy on your wedding night – making sure you feel comfortable in your bridal lingerie during the ceremony is paramount too! The Empreinte Melody collection is specifically designed with comfort, support, and full coverage in mind. 
The soft, smooth material means that whilst you barely feel the lingerie on your body, you're fully supported and secure throughout the whole day. Not only does this collection boast comfort and support, but a beautiful design – available in a range of different pastel colours and intricate lace details. 
Strapless Bras For Your Strapless Wedding Dress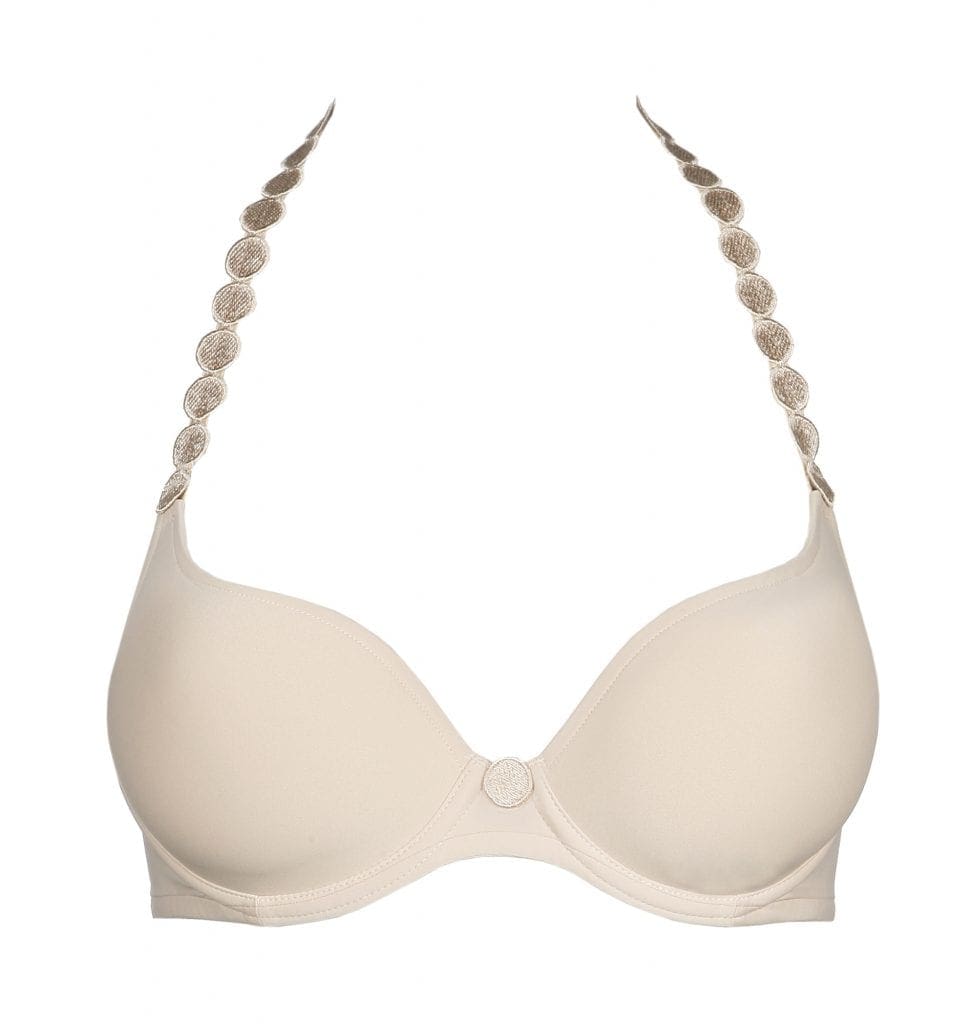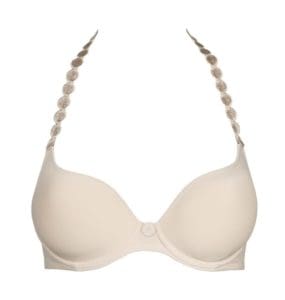 Strapless wedding dresses are some of the most beautiful options available. If this is the type of dress you've chosen, you'll need a strapless bra that provides ample levels of comfort and support. 
The Marie Jo Tom L'Aventure is the perfect option for any dress! The detachable straps enable you to also wear this bra as a halterneck – designed to be invisible under a wide variety of wedding dresses. You can pair this with the matching Seamless G-String to ensure your lingerie is completely unnoticeable under your beautiful dress!
Shop Bare Necessities For The Ultimate Wedding Lingerie 
Ready for the big day? Explore our range of sexy lingerie and control wear that will leave you feeling confident on the big day. Get a question? Don't hesitate to get in touch with us today!