Finding The Right Mastectomy Bra For You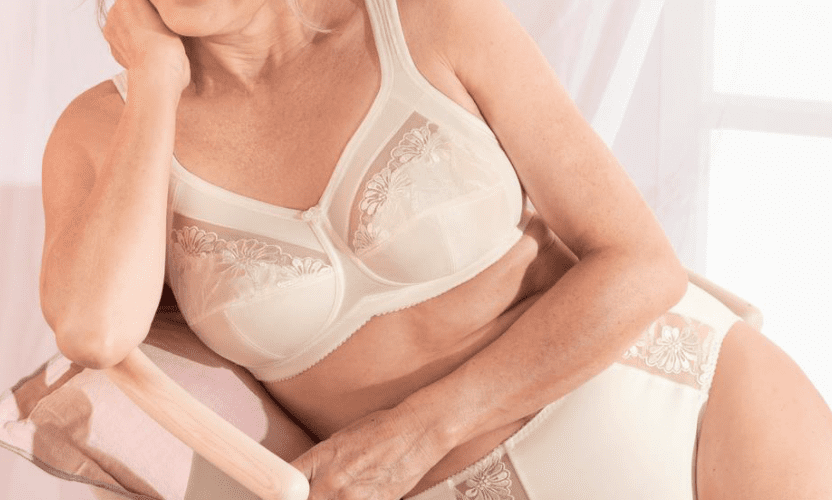 We understand that getting used to the changes to your body following a mastectomy can take some time – but remember, your body is beautiful just the way it is. Mastectomy bras are specifically designed to provide high levels of comfort to areas of discomfort following surgery. That's why it's crucial to find a mastectomy bra that has soft and seamless fabrics. Mastectomy bras feature pockets that enable you to wear a breast prosthesis to match your natural side. This makes them a great bra to wear throughout your healing process.
Bare Necessities take pride in catering for each individual customer and their specific needs. Just because it's providing extra support doesn't mean it has to be plain – we have a large range of post surgery bras in gorgeous styles to make you feel beautiful, sexy, and confident.
Finding a bra that provides ultimate comfort is the main goal. The Anita Mastectomy Bra range at Bare Necessities uses soft and seamless fabrics to ensure that the skin around the surgery area is well protected and able to heal efficiently. Made from a microfiber yarn, the Anita range provides smooth, firm support and high levels of comfort. The Anita range features breathable fabrics to ensure that the skin stays dry – helping with the healing process.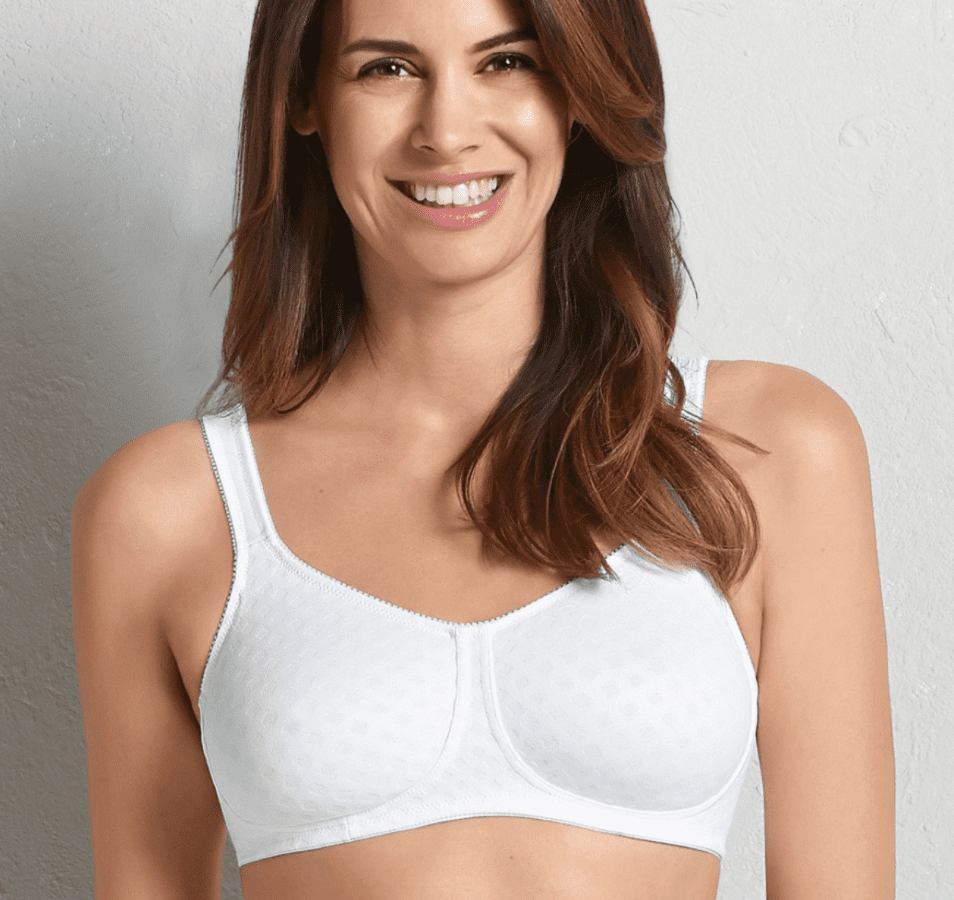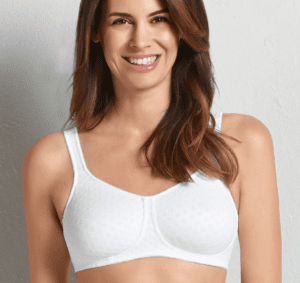 Mastectomy Bras UK With Comfortable, Supportive Straps
The wide bra straps featured throughout the Anita range help to minimise friction, while providing high levels of support to any sensitive areas. Thick straps sit comfortably on the shoulders which helps to take pressure away from the breast area. Having wide, well fitted straps on a bra provides more stability – making them less likely to slip from your shoulders and cause irritation. You can trust the Anita Mastectomy Bra range to stay in the same position all day after you put it on in the morning.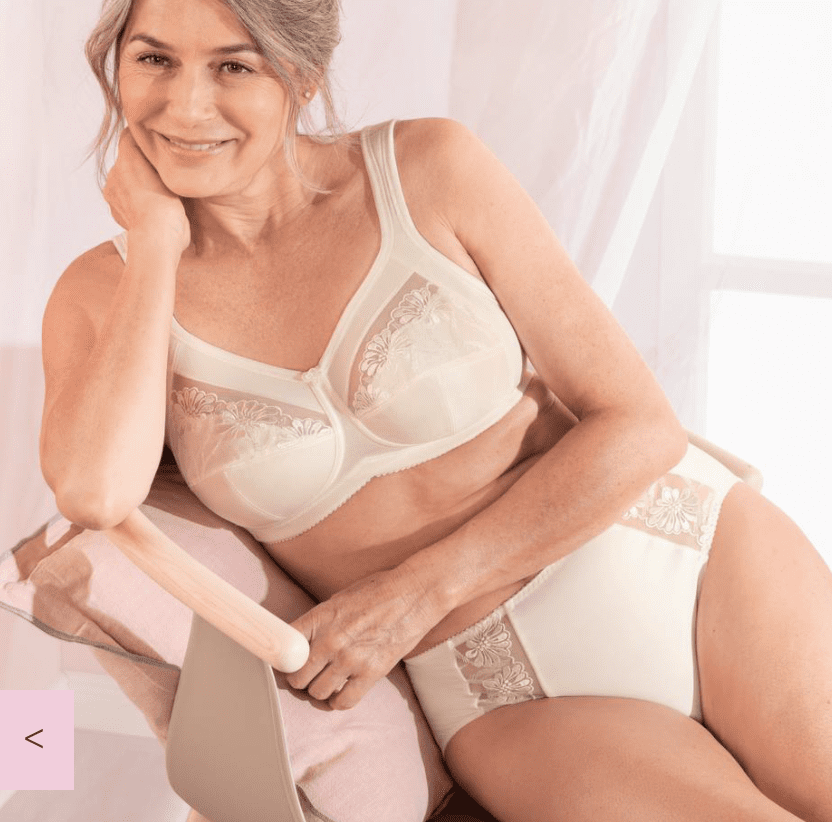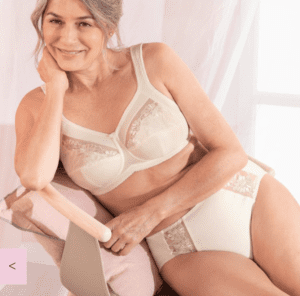 After surgery, it's important that you rest, minimise physical activity and do not raise your arms too much. That's why having a zip feature on the front of your bra can make taking it off much easier, without the need to raise and bend your arms. The Lynn bra in the Anita range has a front zip feature which provides high levels of comfort, support and is extremely convenient to put on or take off. This bra is available in black, nude, hot pink or lotus.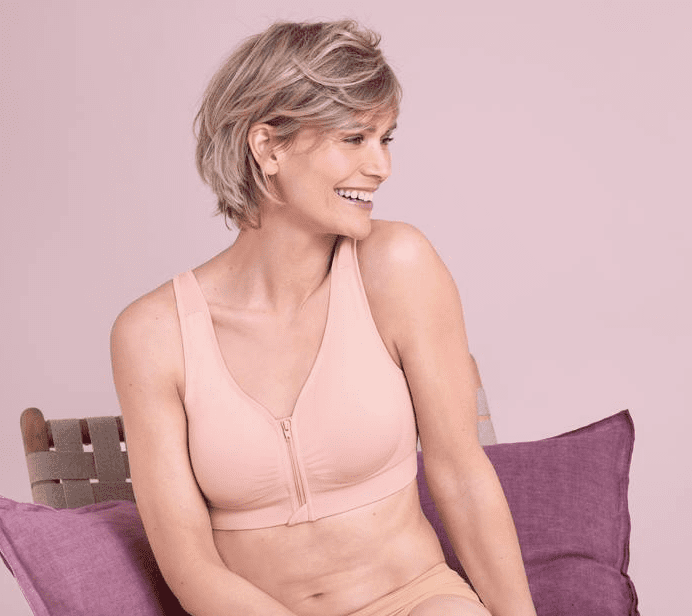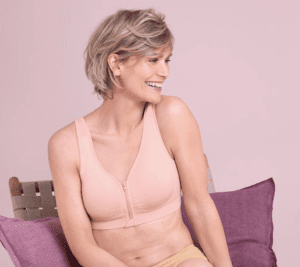 Beautiful, Comfortable Mastectomy Bras UK
We want everyone who shops at Bare Necessities to feel beautiful, confident and sexy. That's why we ensure we provide luxury lingerie that features gorgeous patterns and styles. The Anita Mastectomy range has a variety of styles, including dainty, white bras such as the Ella, to sexy, black lace bras like the Fleur. If you're looking for something more basic, the range also includes bras such as the Tonya, which is plain, nude and seamless.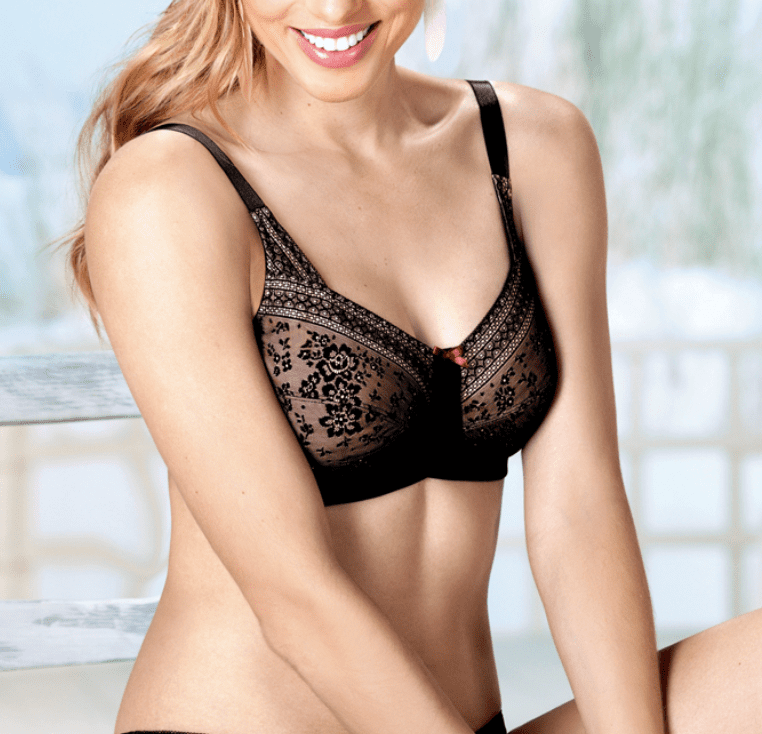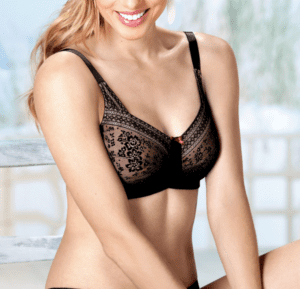 Depending on your preference after surgery, some women may decide to wear a mastectomy bra that includes breast prosthesis. The Anita Mastectomy Range at Bare Necessities features double layered cups which can hold removable moulded pads. This feature can be used to create a natural looking breast shape without compromising on comfort. All designs at Bare Necessities are reviewed and tested to ensure maximum levels of comfort.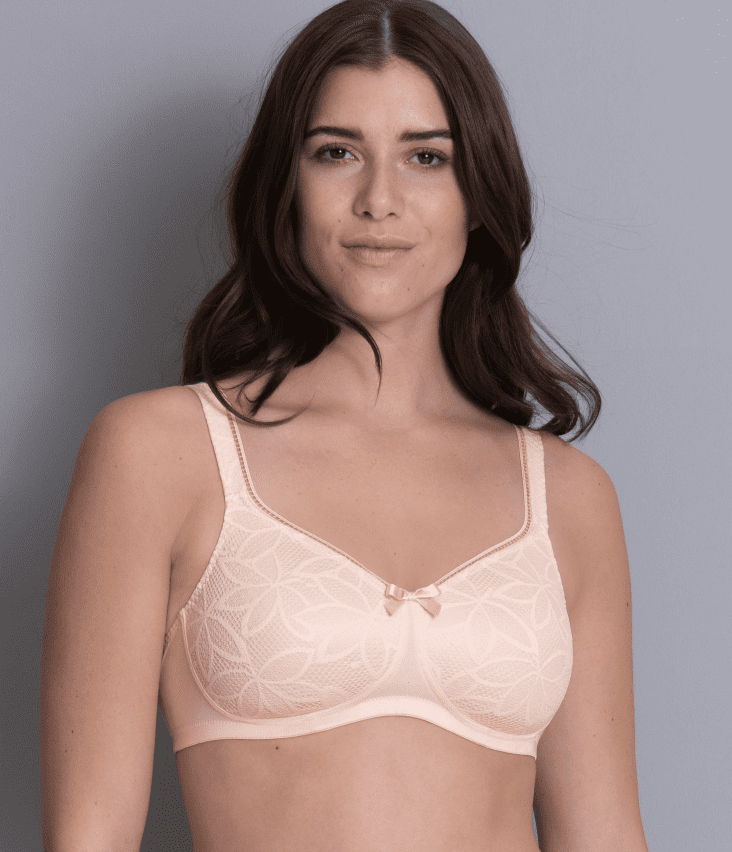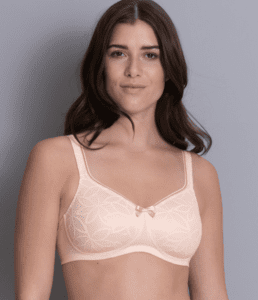 Shop The Wide Range Of Mastectomy Bras At Bare Necessities
You can trust Bare Necessities to provide you with a mastectomy bra that is comfortable and makes you feel beautiful – just as you are! Shop our range of mastectomy bras, and find the right one for you.
Got any questions about the range? Get in contact with us today!