How To Best Care for your Luxury Lingerie while on holiday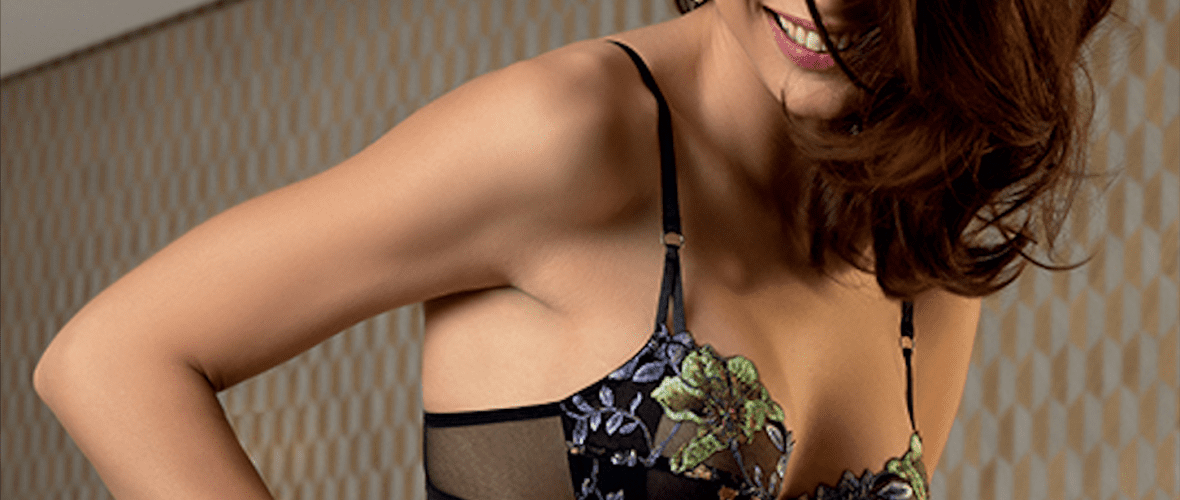 We've all had that one favourite piece of clothing that has been destroyed in the wash right? We are certainly guilty of not reading the washing machine or tumble dryer instructions and shrinking a few of our favourite items. 
Nothing hurts more than it being your favourite set of luxury lingerie, which is why we've put together the ultimate guide for how to best care for your luxury lingerie whilst on holiday.
How to care for your luxury lingerie whilst on holiday this year
Whether you're going to be relaxing in the sun this year or going somewhere a little colder, you definitely want to be taking care of your lingerie. No one wants to have that sinking feeling when you get your favourite pieces back from the wash to find them ruined, but we know this is avoidable following a few simple steps.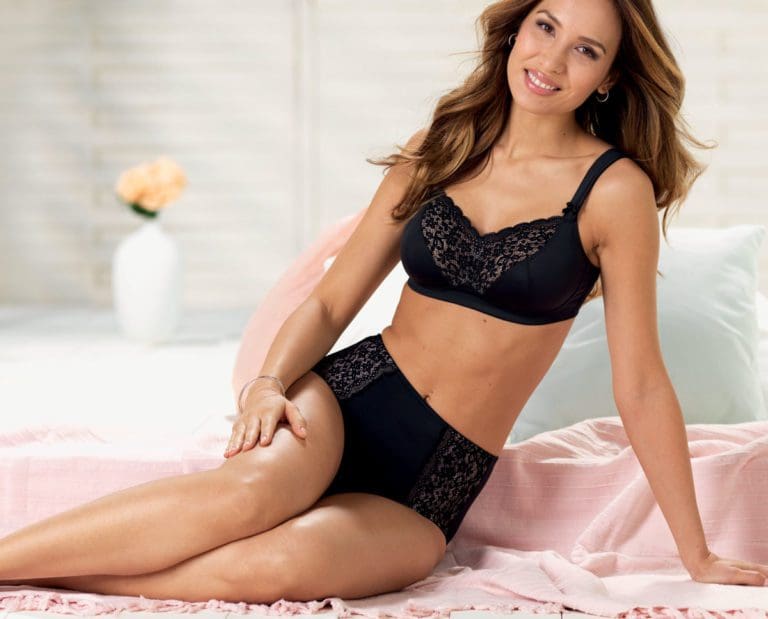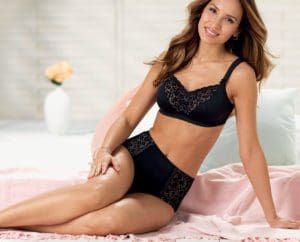 Check the washing instructions
It might seem an obvious one, but we know we're not the only ones that have put something in the wash hoping that it will come back out in the same condition, right? 
Well washing instructions are there for a reason,  so make sure you check them before throwing that brand new underwear set in the washing machine. Many of our sets require being washed on gentle cycles, so take this into account next time you go to wash your lingerie. 
Try hand washing
We get it, it's not always possible to ensure your lingerie is being washed correctly, especially when using hotel washing services.  Therefore we've got some tips on how to hand wash lingerie, that we think will save your luxury sets the next time you're on holiday. 
Cold or warm water is the best for hand washing, to ensure the colours in those delicate fabrics stay vibrant. Using a gentle or silk wash will also help to reduce the damage to your garments during the cleaning process. 
Letting your garments soak for a few minutes is plenty enough to get them looking and feeling refreshed.  When ready, hang or dry your lingerie to air dry. Try to avoid heat where possible to keep those fabrics feeling soft. 
Don't use heavy chemicals 
Using lots of chemicals is the first step to ruining that luxury lingerie you love. With fragile linens and lace details you don't want to be using bleach or heavy detergents when it comes to taking care of your luxury lingerie this holiday season. 
Store your lingerie correctly 
Storing your luxury lingerie sets is essential to keep them looking and feeling new. With such delicate material things can often be snagged, which can be disappointing,  so perhaps try keeping a separate section of your draws for those special sets. 
Discover the perfect lingerie to take on holiday with you
Thinking you may want to indulge in some new luxury lingerie before your next holiday? From push-up bras to high waisted underwear, we've got hundreds of styles to choose from here at Bare Necessities.  Please do get in touch with any questions, so we can help you find the perfect luxury lingerie set.