Keep Active With Luxury Sports Bras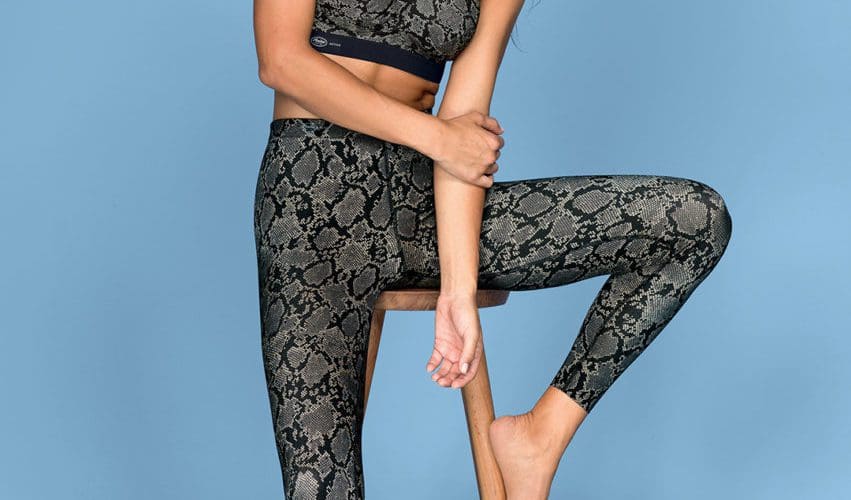 It doesn't matter whether you have been a gym bunny for a while or you are just getting started with a brand new workout plan, a sports bra is a necessary part of any workout outfit. A good sports bra offers support and comfort, whatever activity you're doing.
Tips For Choosing The Best Sports Bra
Think About The Level of Support – Sports bras offer different levels of support and this is something to consider when choosing yours. If you are doing low impact activities – such as yoga and walking – then a sports bra with a low level of support will suffice. These are usually designed without a cup and work by restricting breast movement. If you are doing high impact activities – such as running or aerobics – then you will need a sports bra that offers a lot more support. These tend to have a cup and are a lot more defined.
Get The Perfect Sports Bra Fit – You may have your bra measurements, but finding a sports bra that fits well isn't as simple as buying a standard bra. It should fit well without being too tight, and it shouldn't have any gaps or wrinkles as this suggests a poor fit. Though it may be in your usual bra size, that's not to say it will be the best sports bra for you.  You may need to try a few different sizes and brands, as a sports bra needs to fit well while also being comfortable and supportive when you work out.
Choose a Sports Bra You Feel Confident In – A lot of women make the mistake of assuming that choosing a sports bra is all about functionality and practicality. Though this is true to a certain extent, that doesn't mean settling for a sports bra that's boring and not in line with your personal style. If you truly want to find the best sports bra, you need to choose one that you feel comfortable in. You want the sports bra to be supportive, but you also want to feel good about yourself when you're working out.
At Bare Necessities, we have a wide range of luxury sports bras available to you. By browsing the options, you will see just how many styles there are. You won't struggle to find the best sports bra for you, regardless of size and support needed.