Light Summer Cover-Ups for Stylish Beachwear
Summer is finally here! It's time to relax and enjoy the sun in any way we can before the rain comes back. From booking your next holiday, heading to the beach or just sunbathing in the garden, catching the rays is great, but it's important to remember to protect your skin and cover up too.
At Bare Necessities we offer a selection of luxury beach cover ups that are both flattering and comfortable, keeping you protected during your time in the sun.
Summer Cover Ups
There are many different styles of cover-up to suit any style or preference. 
Tunics and Kaftans
A Tunic is a great cover-up option, easy to throw on over your head to protect your arms and shoulders. Lightweight and flowy, tunics and kaftans are the ideal choice for a quick cover-up.
La Muse Tunic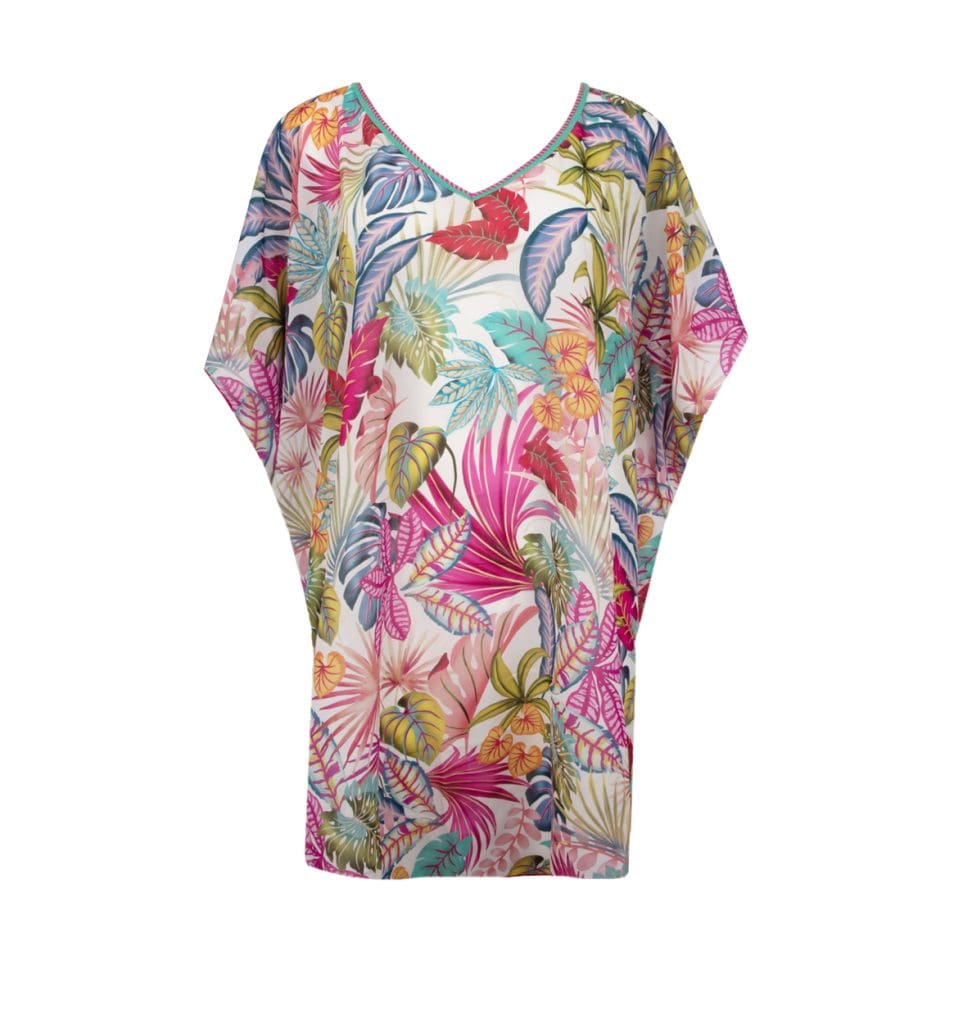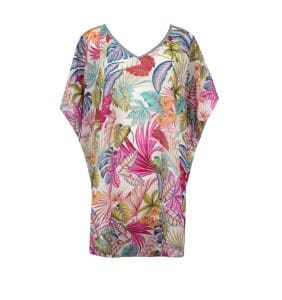 The La Muse Tunic Cover Up is a beautifully patterned tunic that easily covers both the back and front when wearing a swimsuit. Perfect for wearing over colourful swimwear, or pairing with the matching La Muse Swimsuit, be bold next time you head to the beach.
Sun Dress Tunic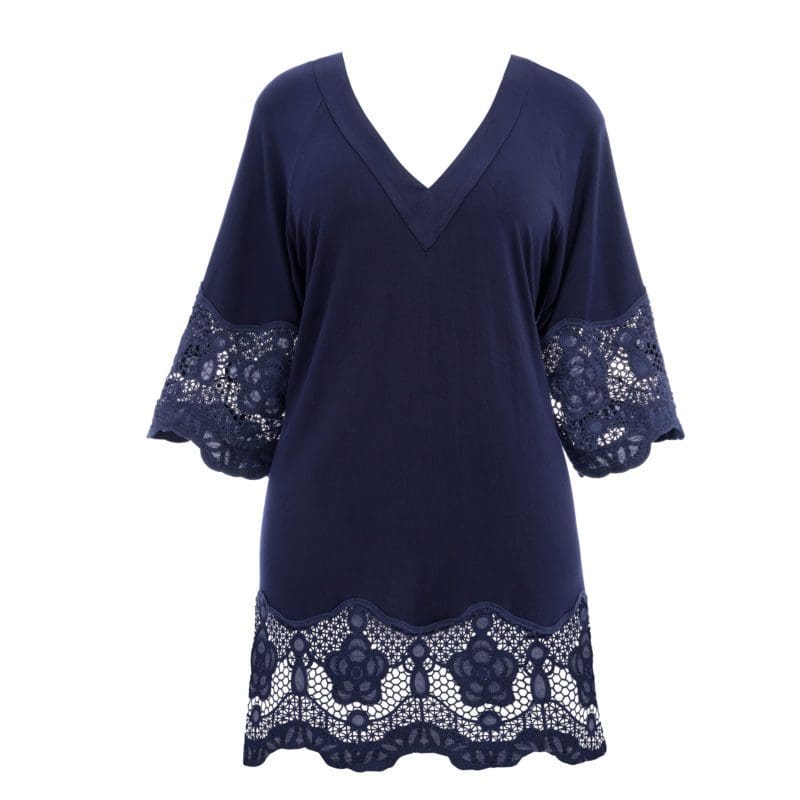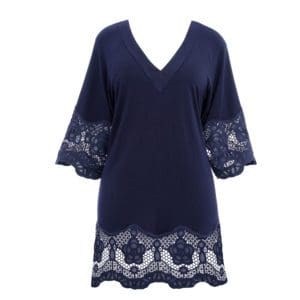 A mixture of summer dress and tunic, the Sun Dress Tunic is comfortable and light, with beautiful lace detailing on the hems. Easy to pack small into your beach bag, the tunic cover-up is perfect for throwing on between dips in the sea.
Sun Dresses
Much in the way a tunic or kaftan can easily be pulled on over a swimsuit, sundress cover ups are a great choice for the beach or pool.
Marie Jo Tenedos Sun Dress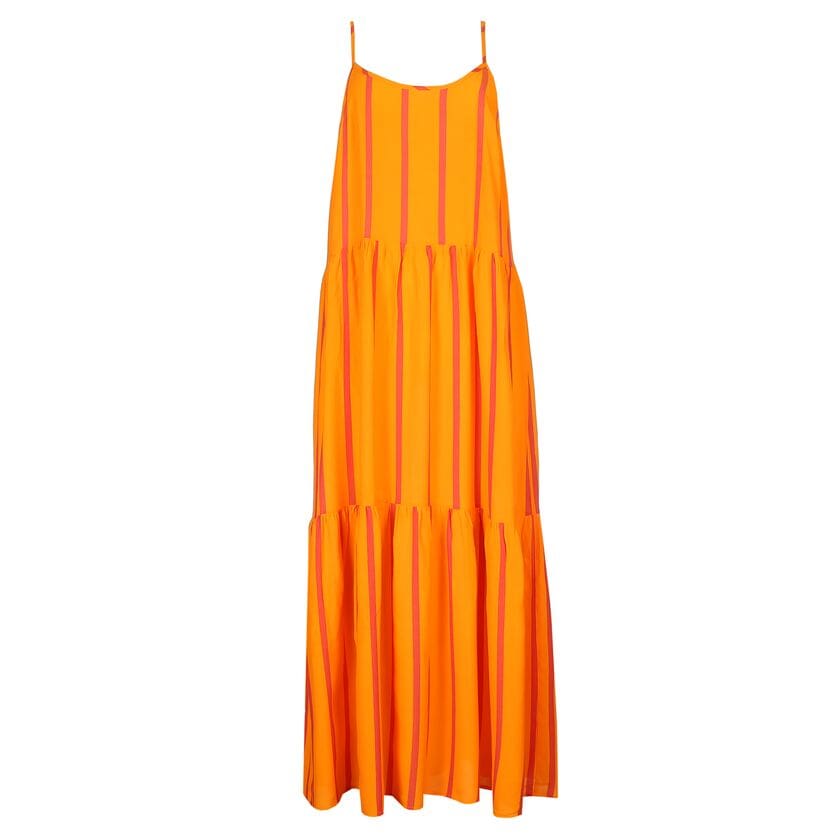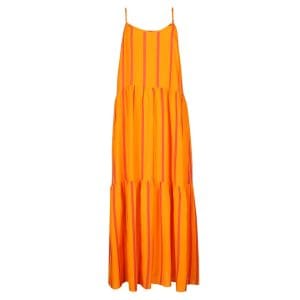 Bright and colourful and easy to slip on when heading over for that refreshing ice cream, the Marie Jo Tenedos Sun Dress can be worn as a cover-up or as a beautiful summer dress. 
Sakarun Maxi Dress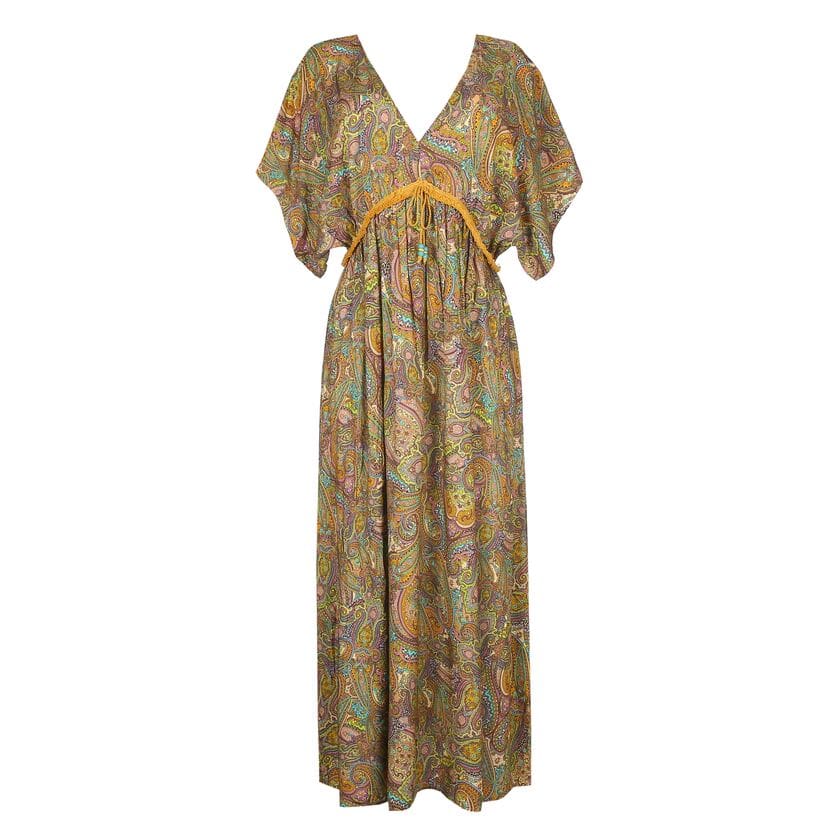 For a little more coverage, whilst still being an excellent choice for that summer weather, the Sakarun Maxi Dress is a pretty maxi dress with an attractive paisley design. Pull this beach cover-up over your swimsuit before you leave the house and people will be none the wiser.
Sun Wraps and Sarongs
A sarong can be wrapped around any swimsuit, no matter the style, covering you up and concealing your swimsuit until you are comfortable taking it off. With multiple ways to wrap, from dresses to skirts and any other creative cover-up you may discover, this summer cover-up is great for pairing with multiple styles of swimwear.
Marie Jo Pareo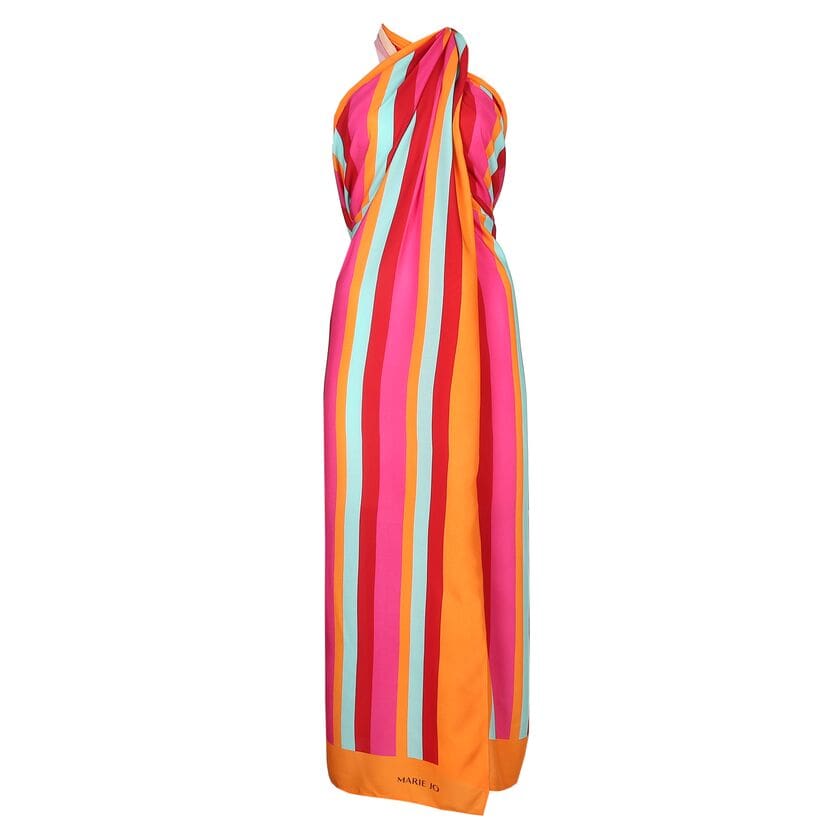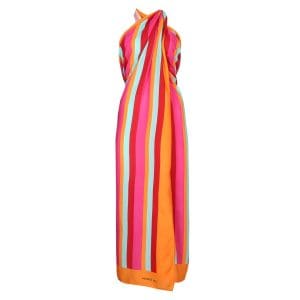 A colourful addition to your poolside wardrobe, the Marie Jo Pareo is a stunning sarong that can be styled in any way you desire. Pair it with the matching Marie Jo Swimsuit and find even more styles that you can take straight from the pool to dinner.
Discover Luxury Beach Cover-Ups at Bare Necessities
You don't need to cover up this summer, but when you do, do it with style thanks to Bare Necessities.
Explore our full range of swimwear cover ups today, or get in touch with our friendly team for more information about our selection of products that will have you basking in the sunshine this summer.