Our Best Wireless Bras For Comfy Everyday Wear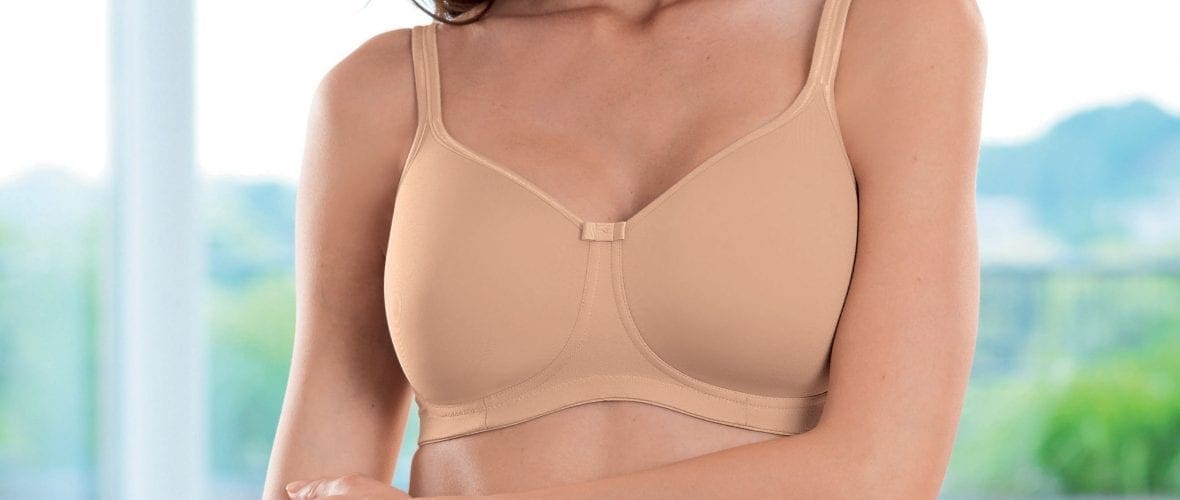 Wireless bras are possibly one of the most comfortable choices out there! We all know how wired bras can apply a lot of pressure to the skin and feel uncomfortable under your clothing during daily activities. 
Wireless Bras are designed for maximum comfort whilst still providing high levels of support and security. We carefully select the most smooth, soft wireless bras at Bare Necessities to ensure you feel comfortable all day long! Browse our extensive collection of wireless bras today to find your brand new staple piece.
Wireless Mastectomy Bras For Ultimate Comfort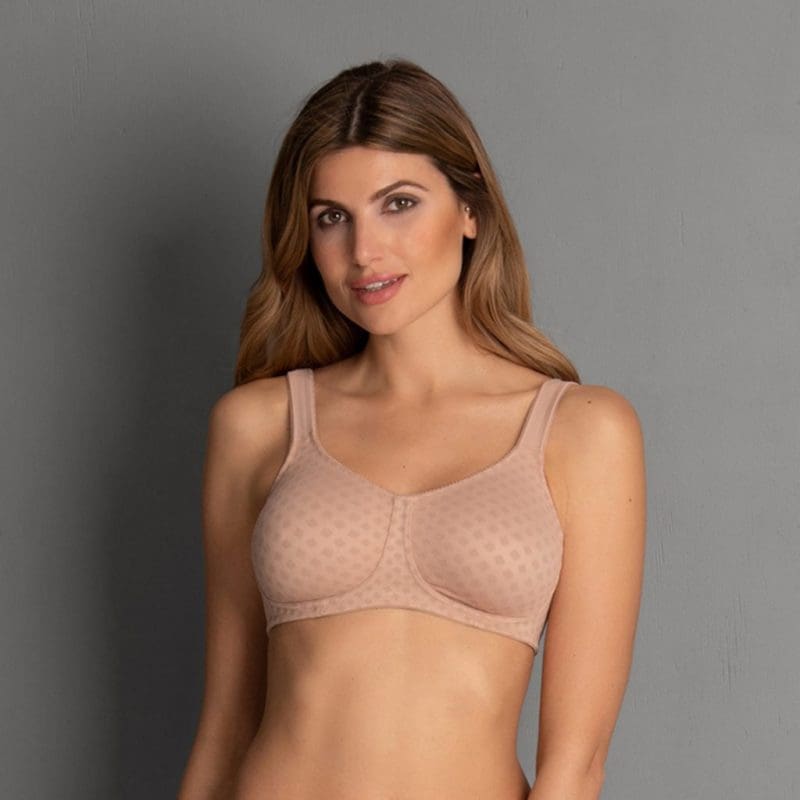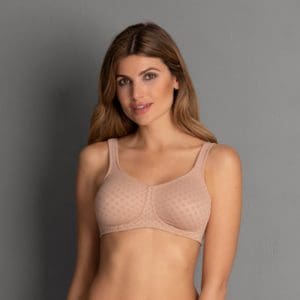 One of the main collections of soft, wireless bras available at Bare Necessities is mastectomy bras! Designed for women who have recently undergone surgery, these wonderful bras are made from smooth, soft and seamless materials for maximum comfort. 
Some mastectomy bras within our collection have a prosthetic breast pocket that provides a round, natural breast for women who would feel more confident with a fuller bust. 
These pockets are made from soft, semi-transparent microfibres that are soft and discreet on the skin. One of our favourite wireless mastectomy bras is the Anita Mastectomy Lisa collection! This beautiful bra is made from a comfortable, fleecy microfibre yarn that is soft to the touch. 
The pre-formed cups provide your desired chest shape, ensuring that you feel truly balanced, positive and ultra feminine. If you'd like to discover more of our mastectomy collection, you can browse Bare Necessities full collection today!
Wireless Soft Cup Bras For Everyday Wear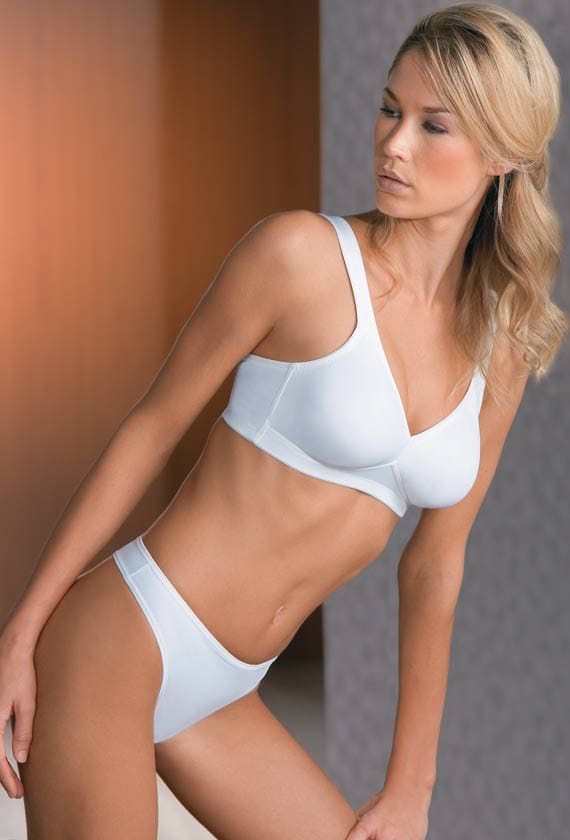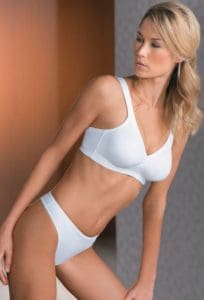 If you're looking for the ultimate soft cup wireless bra to wear every day, look no further! Browse our great collection of soft cup wireless bras to take your comfort to the next level. Each collection features soft, smooth and seamless materials to provide you with the utmost comfort during your day to day tasks. Whether you're popping to the shops or going for a walk, our collection of soft cup wireless bras are perfect for any activity. 
Our personal favourite is the Anita Rosa Faia Soft Cup Bra! Available in white, black, nude and champagne, this wonderful collection features double moulded cups and a reinforced 3 position fastening back. This provides firm support and a beautiful, rounded bust. 
Another wonderful option is the Anita Safina Comfort Bra. Available in black, cream and nude, this beautiful bra provides great support through extra thick straps and a soft, supportive material. The beautiful lace detail makes you feel truly elegant and beautiful. 
Wireless Sports Bras For All Types Of Activities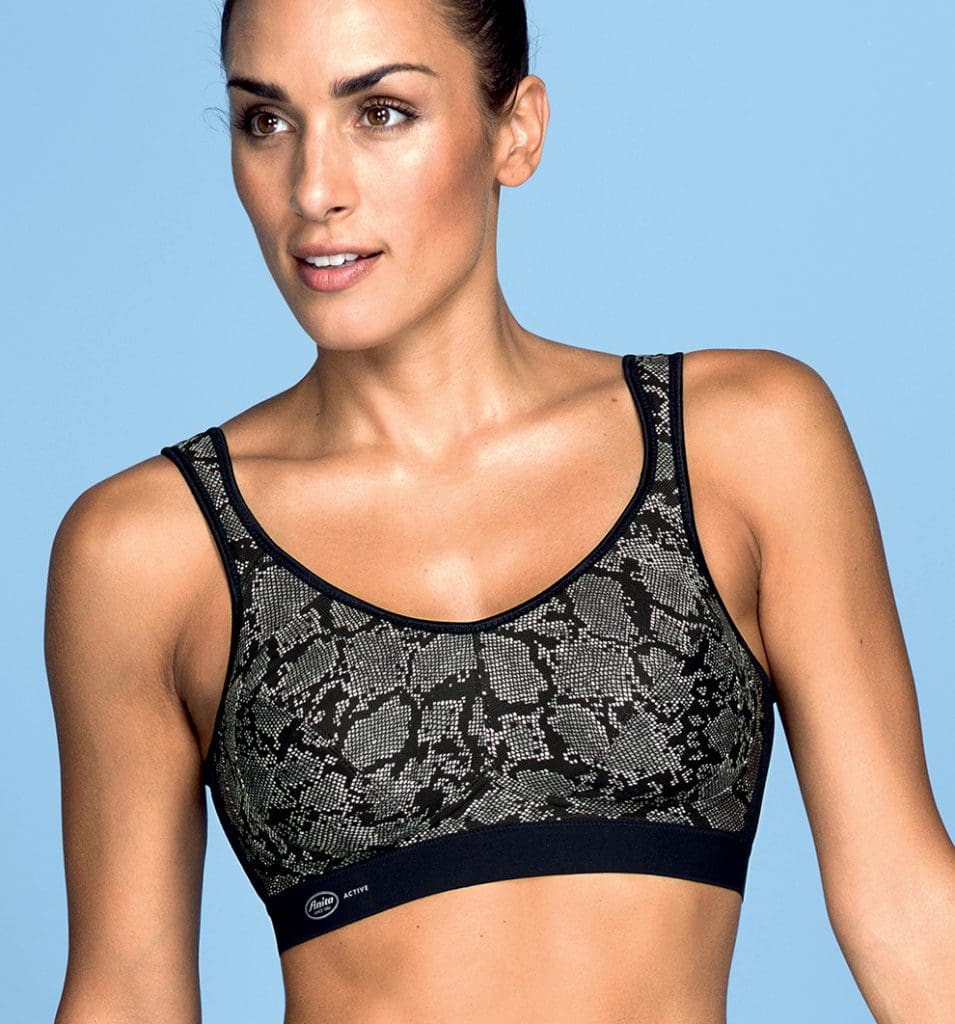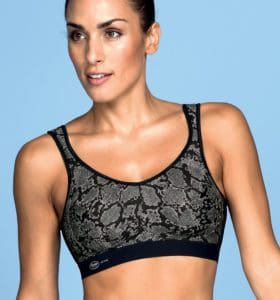 Designed to provide the utmost comfort for daily activities and sport, Bare Necessities' collection of wireless sports bras keep you fully supported and secure all day long! Produced from high function pique fabric which is lined with microfibre towelling to absorb moisture, you'll never want to take off your new wireless sports bra!
The Anita Active Extreme Control Sports Bra is a wonderful option for day to day activities. The breathable, absorbent material ensures that you don't overheat or sweat excessively, whilst the thick straps and durable material ensure you're provided with a great deal of support, comfort and security all day long. 
Explore Bare Necessities Collection Of Wireless Bras 
Discover Bare Necessities exclusive collection today and embrace everyday comfort with a new wireless bra. Do you have a question? Don't hesitate to get in contact with us today!