Our Ultimate Guide To Ladies Underwear
There are so many styles of underwear out there for ladies, and it can take years to find the perfect one to make you feel confident as well as comfortable.
As your weight naturally fluctuates throughout the year, you may feel that your go-to lingerie begins to fit in a way that you don't find desirable. 
You also may need to change your style of lingerie for different outfits and events. For example, to avoid VPL in a bodycon dress, you may need shaping underwear for a smoother figure. Or, if you're looking for a classic look, high-waisted underwear will be your best friend.
So whether you're here to find a new style, or are looking for a new sexy addition to your wardrobe, we have the ultimate guide to ladies underwear to help you!
Confidence Boosting High-Waisted Underwear
High-waisted underwear is not simply just a classic look, but also an incredibly confidence-boosting style due to how flattering they are for any body shape. By accentuating your curves, or creating the allusion of an hourglass figure, they offer more coverage than most underwear without compressing your body like shapewear. 
We love the Lise Chamel Sublime a Deux Retro High Brief for exactly this reason. Classic and with a vintage flair, this pair is extremely high-waisted, offering more control without compromising on elegance and remaining seductive.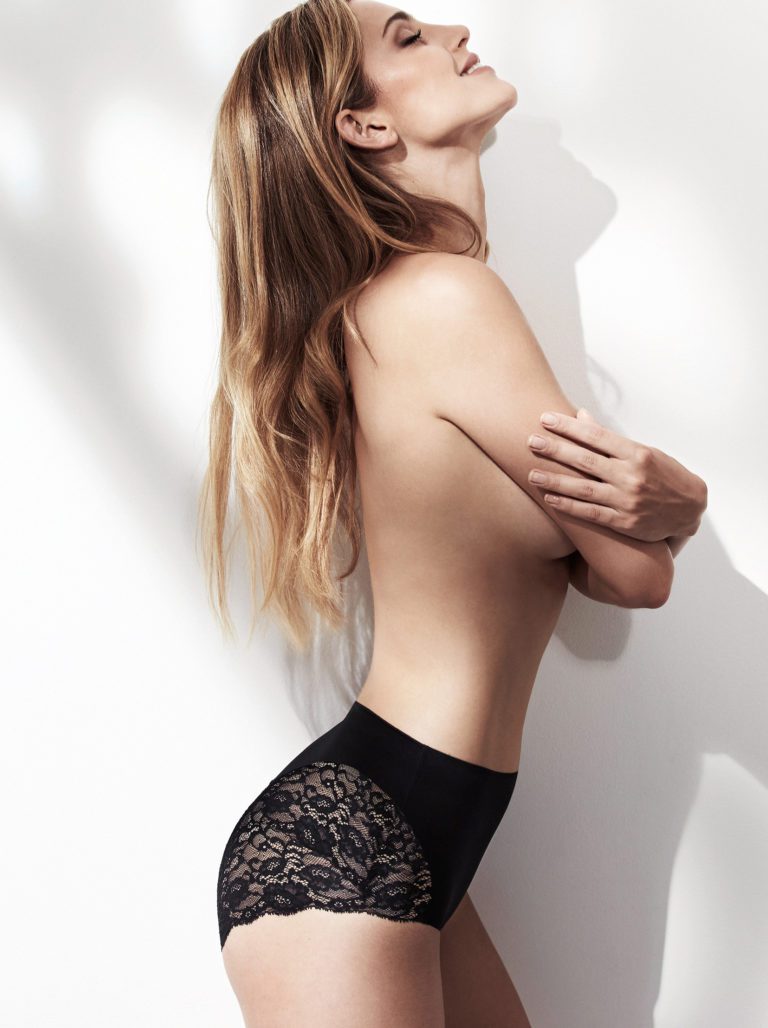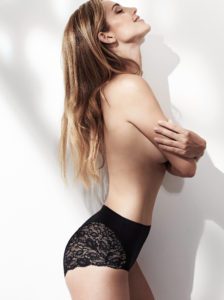 If you are looking for classic high-waisted lingerie, there are plenty of simple styles that are sure to become an everyday favourite. Marie Jo's Colour Studio Lace Shorts come in a variety of colours so you can coordinate with your outfits and they are completely seamless (no VPL here!). If you don't like the idea of lace, they're also available as a mid-rise without it.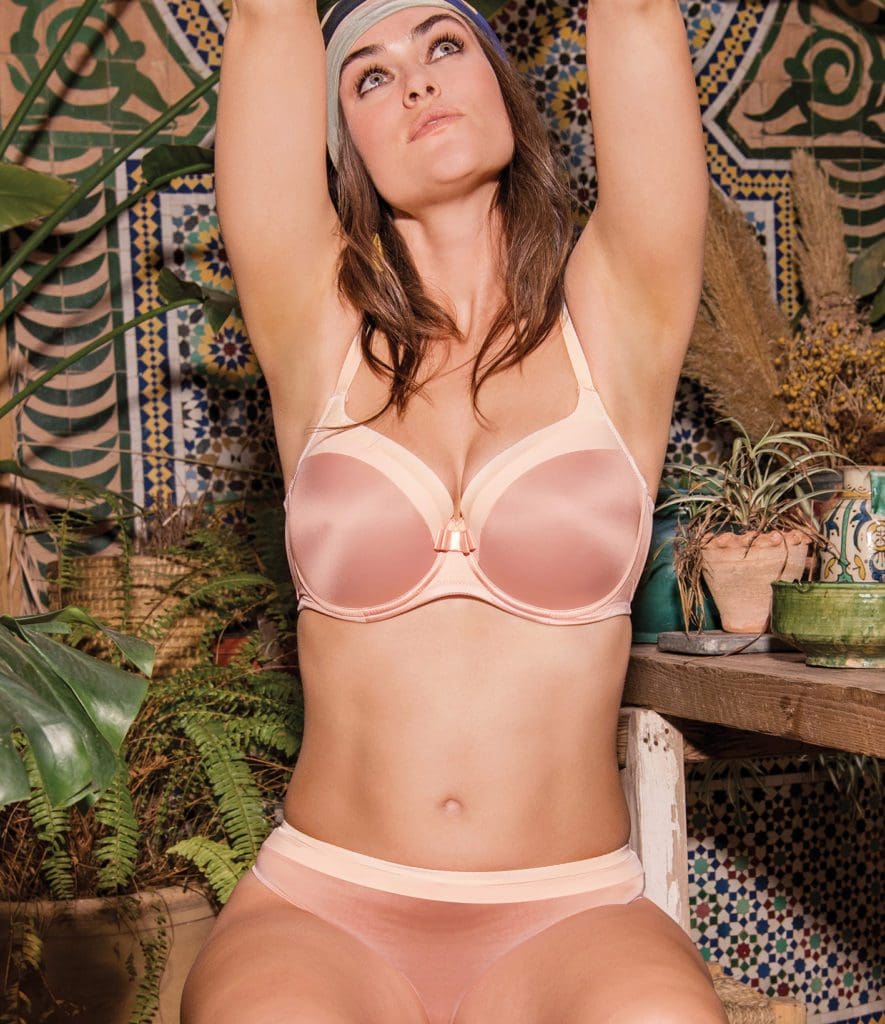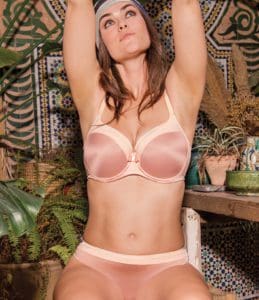 The Barely-There Sexy Thong
A must-have for any wardrobe, the trusty thong is a staple in the world of women's underwear. So lightweight you may forget you're wearing anything at all they completely banish the fear of a VPL. Also known as a G-string, there are hundreds of colours and variations available within this style alone. If you're looking for a delicate feel in your lingerie, a thong is the one for you.
For a barely-there look, the Prima Donna Glow G-string can be worn under white trousers and tight outfits without letting everyone know what underwear you're wearing. It even comes with a matching padded bra for those who like to coordinate.
If you're looking for something a little more risque, Lise Charmel has a fantastic range of erotic and french-styles, such as the Sublime en Dentelle G-string or the Flora Aura G-string. Lacey and black, they are a classic, whilst remaining feminine with subtle floral patterns.
Classy and Full Coverage Briefs 
There are so many styles of brief available (so much so we would need to do a separate post to cover them all!). From control briefs to seductive briefs, Italian briefs and more, there is surely a brief to suit any style. 
Comfortable and stylish, our Rio briefs are made for all-day wear. Louisa Bracq's Série range comes in a variety of styles, including a full brief in navy or black. However, the normal brief is beautiful and seductive, with ultra-chic geometrics that subtly show a little skin without being too revealing. 
Deep briefs offer more coverage than others without losing style. We recommend the Lise Charmel Desir en Fleur Deep Brief with a beautiful flower pattern. Embroidered with rich florals, it will keep you feeling summery year-long (who said florals aren't for winter?).
Shop Ladies Underwear at Bare Necessities
At Bare Necessities, we have the perfect ladies underwear to suit any size, shape and occasion. Our fantastic and friendly team of experts are always happy to help you throughout the process. Free to contact us if you need any support, or browse our range of women's underwear and find your staple style.