The Best Swimsuit Styles For The Summer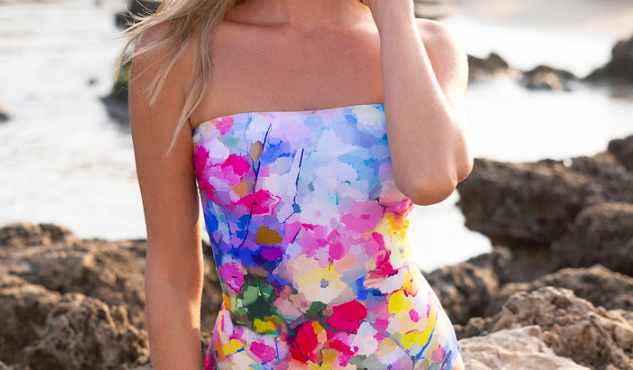 Summer is the ideal time to bring your swimsuits out of hibernation as beach trips become more regular. Whether you're soaking up the sun at home or planning a getaway this summer, it's super important to have a swimsuit that you feel comfortable and confident in. 
Our Top Five Swimsuit Styles from Bare Necessities
Finding the right swimsuit for you can feel like a challenge, which is why at Bare Necessities we have found some of our favourite luxury swimwear pieces that will leave you feeling ready to face the waves this Summer season and beyond.
Halterneck Swimsuits
Halterneck swimsuits are a versatile option for those looking to find support and lift within their swimsuits, whilst still feeling flattered by the shape the swimsuits offers.
Easy to wear, whilst bringing confidence to the wearer, a halterneck swimsuit is an ideal way to add some flare to your swimsuit without having to trade in a one-piece for a bikini.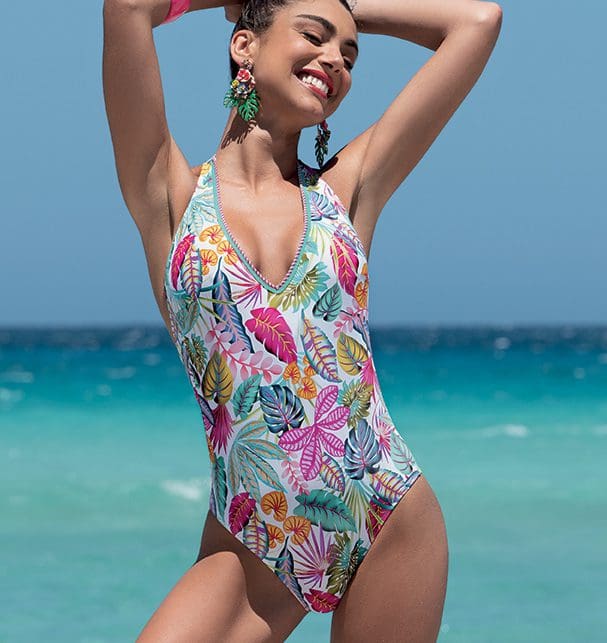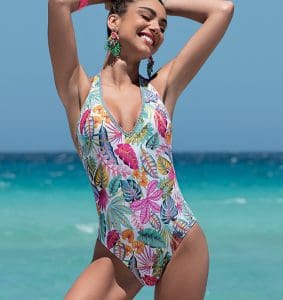 The La Muse Halterneck Swimsuit from Lise Charmel offers a bold tropical floral print that is sure to turn heads this summer. The plunging neckline is flattering for women of all shapes and sizes, offering an extra little natural lift that will leave you feeling confident as you head to the pool.
Bikinis for the Beach
Bikinis are a popular beachside option when choosing luxury swimwear. Bikinis provide the benefit of mixing and matching your set, finding pieces that fit perfectly and creating a look that you love. Bikinis are great for showing off your curves and building body confidence while allowing you to move freely and feel comfortable whilst swimming.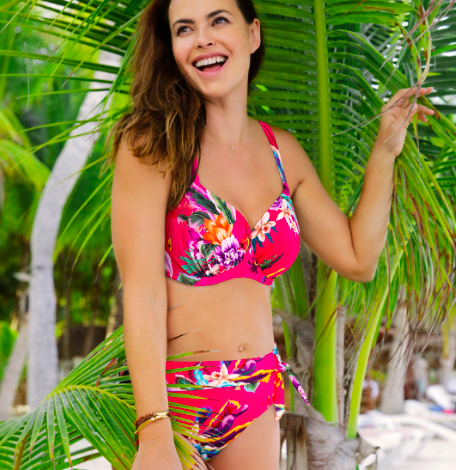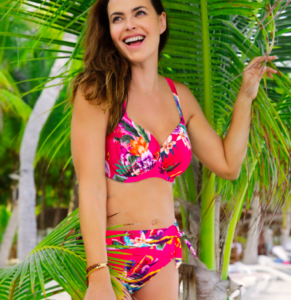 Fantasie swimwear offers a great selection of mix-and-match bikini options, including a range of styles and colours to make it your own. Discover bold florals and bright colours that will stand out from the crowd, leaving you feeling like the life and soul of any pool party.
Bold Prints
Prints are a great way to add your own personal style to your swimwear choices. From bright florals to fun animal prints, bold prints encompass a wide variety of colours and patterns to help you feel fun and comfortable when heading out for a swim.
Find your style with Sunflair Swimwear. Bright colours and fun patterns make up their range of quality one-piece swimsuits that are perfect for both beach vacations and laps at your local pool.
Strapless Swimsuits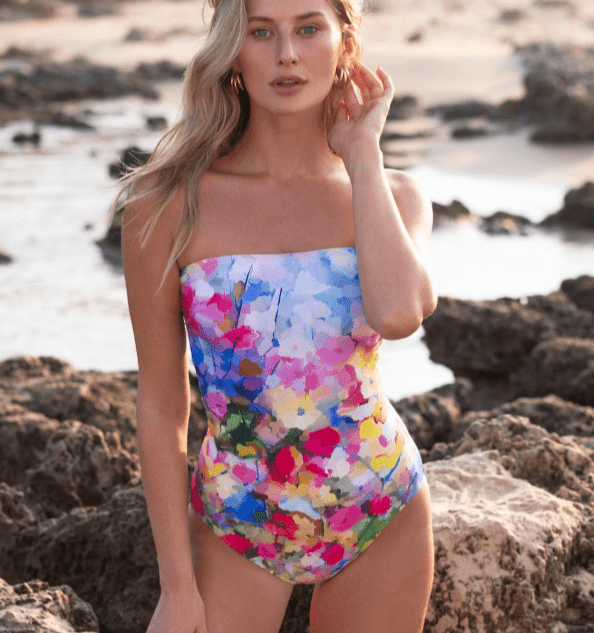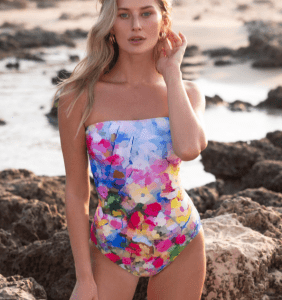 Add style to your beach wardrobe with strapless swimsuits that allow you to enjoy the sun without any unnecessary tan lines. A Bandeau swimsuit is comfortable and easy to wear, building your confidence with a style that is flattering women of all shapes and sizes.
The Jolie Bouquet Strapless Swimsuit brings feminine florals to life on a beautiful Bandeau Swimsuit with a stunning watercolour effect that will leave you feeling like a walking piece of art.
Mastectomy Swimwear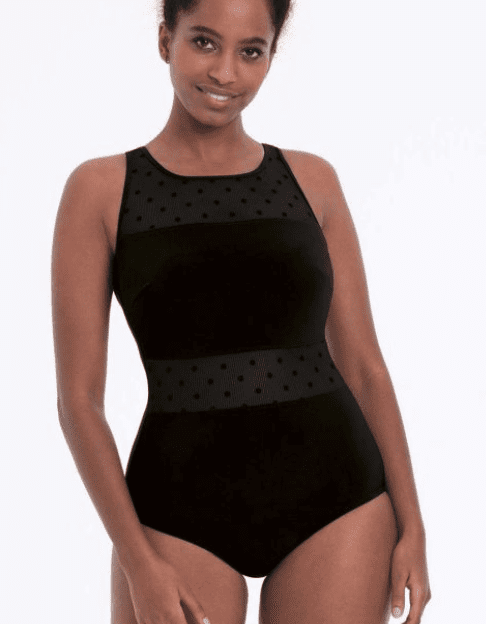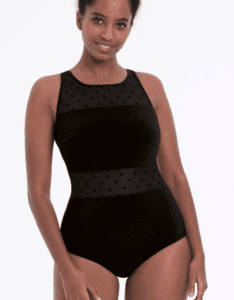 Feeling confident in swimwear is accessible for everyone with the Anita range of high-quality mastectomy swimwear. Stylish high necklines and statement cutouts make mastectomy wear beautiful whilst bringing your confidence back when heading to the pool.
The Anita Vera Mastectomy Swimsuit comes in classic, flattering black whilst sporting polka dot sheer panels to add intrigue to your swimwear this summer.
Shop
Supportive Swimsuits in a Range of Styles
from Bare Necessities
At Bare Necessities our range of supportive bikinis and swimsuits have been designed to help you feel your absolute best this summer. Explore our selection of luxury swimwear to find your ideal style.
Get in touch with our friendly team today for more information, or check out our size guide to ensure you find the perfect fit.