The Ultimate Guide to Mastectomy Swimsuits
As the summer begins to arrive beaches and poolside holidays may be on your mind. If you have recently undergone a mastectomy you may be feeling self-conscious about finding a swimsuit that helps you to feel comfortable and confident when heading out for a swim.
At Bare Necessities we have found our favourite Mastectomy Swimwear to help you deck out your summer wardrobe.
Anita Mastectomy Wear
A great choice for Mastectomy Swimwear is the Anita collection. The Anita Collection specialises in mastectomy wear and mastectomy swimsuits, ensuring comfort and style for women post-surgery.
Anita Mallvina Full Mastectomy Swimsuit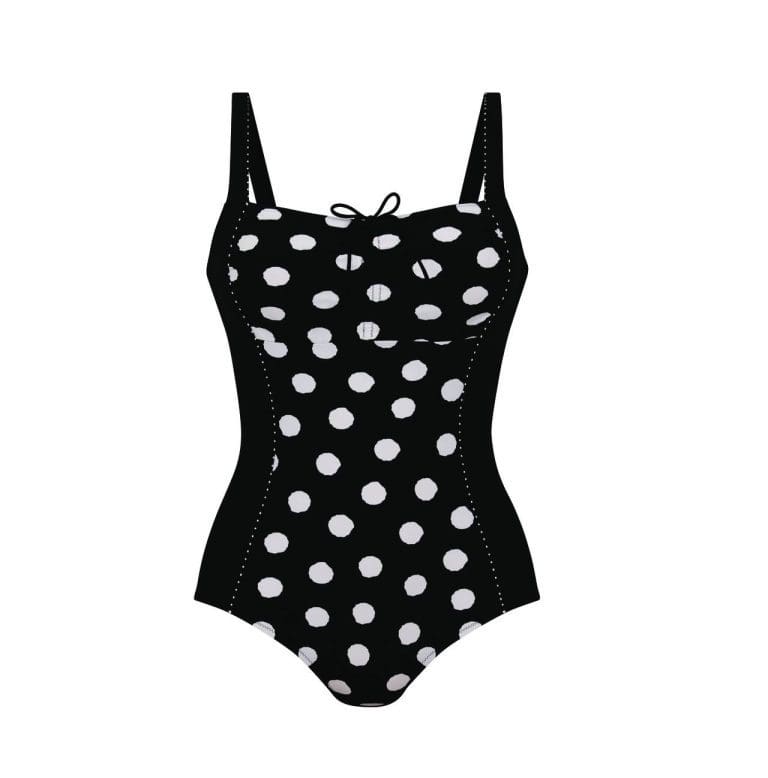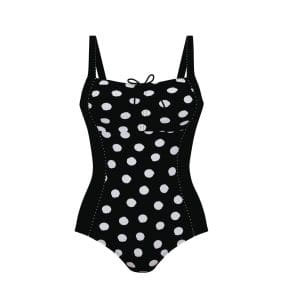 For those who have undergone a mastectomy, full swimsuits can be the most comfortable option, providing coverage and support. 
The Anita Mallvina Swimsuit includes two discrete pockets that allow you to wear a breast form whilst enjoying the water in your fun polka dot swimsuit. This Anita swimsuit includes stitching details that create a flattering silhouette that's perfect for relaxing at the beach.
Anita Brava Beach Coverup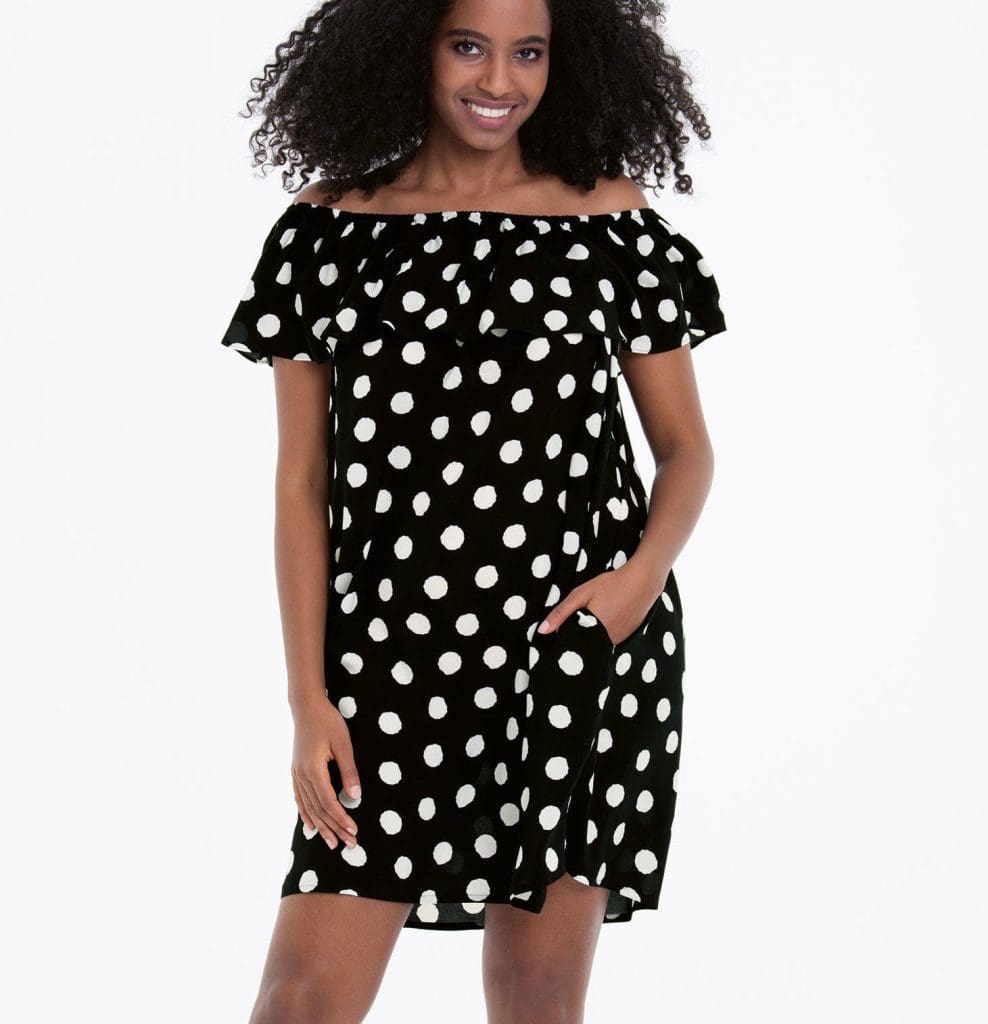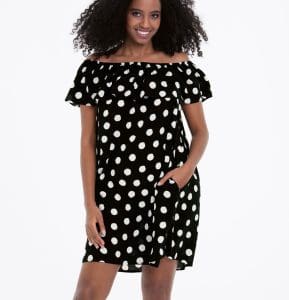 Protect yourself from the sun with the flattering Anita Brava Beach Cover-Up Dress, the perfect match to the Anita Mallvina Swimsuit with its fun black and white polka dot design.
Prolonged UV exposure after a mastectomy is not recommended, so it's best to keep a cover-up on hand to stay safe from the sun.
Anita Vera Swimsuit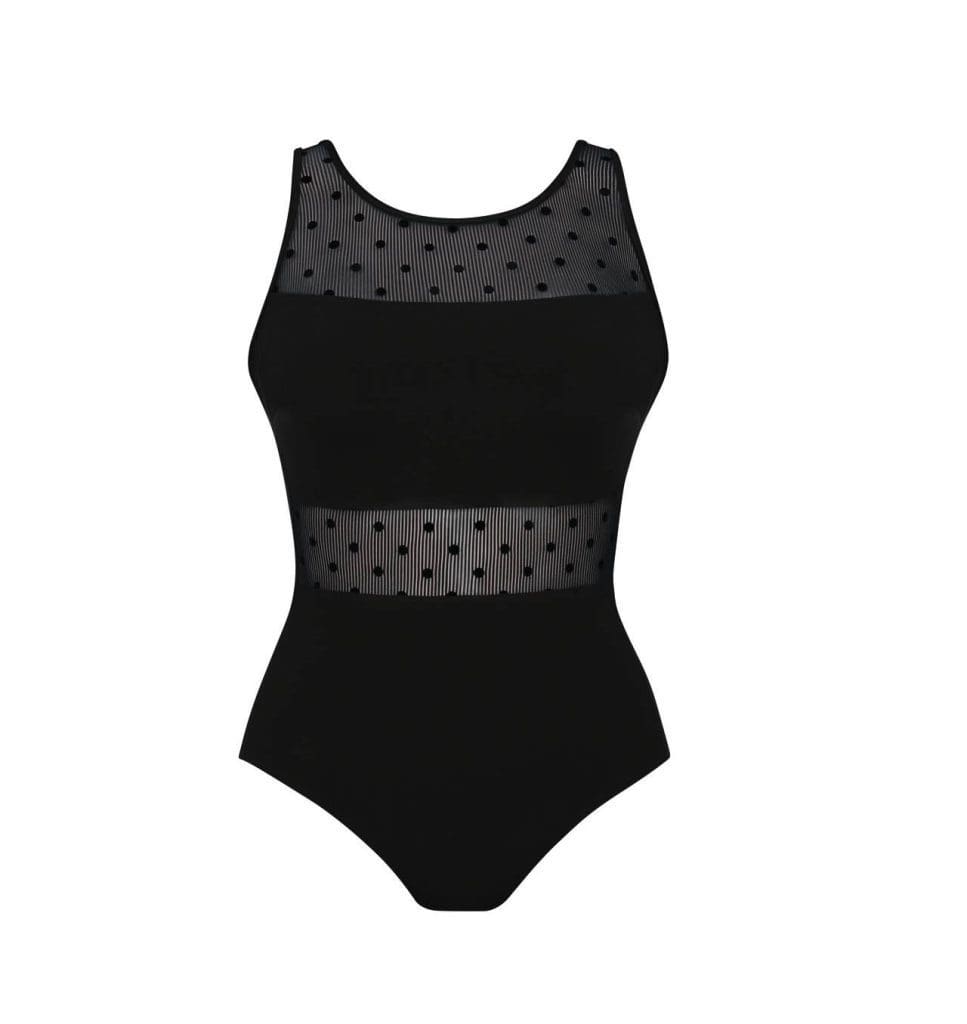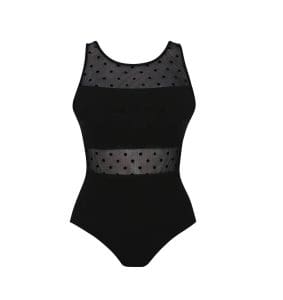 After a mastectomy, women may feel more self-conscious about showing their chest in a swimsuit, so the higher neckline of the Anita Vera Swimsuit is the ideal choice for those looking to cover and protect their chest.
A classic swimsuit design with stylish polka dot mesh inserts that create intrigue without being too revealing, the black breast panel includes a moulded cup with breast form pockets, allowing you to add or remove breast forms at your discretion.
Anita Albina Mastectomy Swimsuit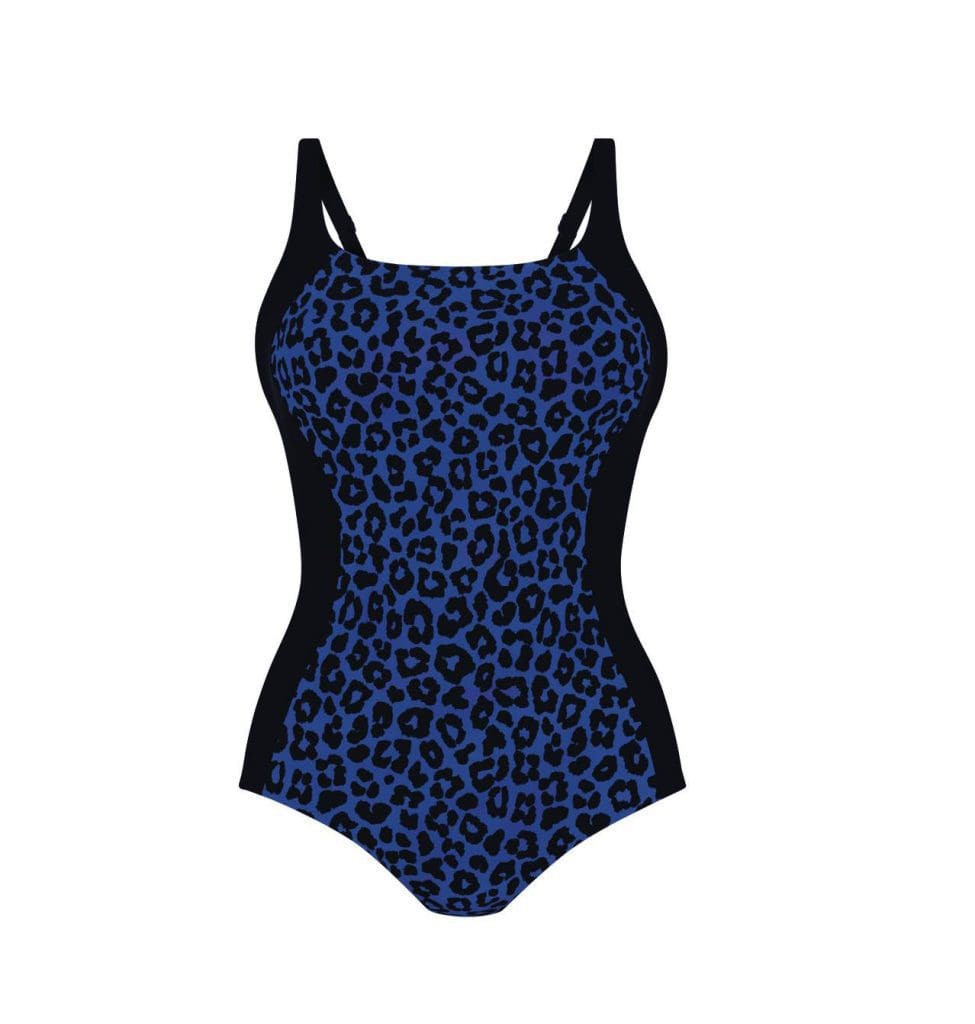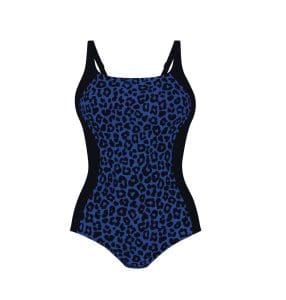 Perfect for a trip to the local pool, the Anita Albina Mastectomy Swimsuit is a classic, elasticated swimsuit with added bilateral breast form pockets. 
The blue leopard print design is perfect for the water, adding interest to a classic swimsuit shape. Enjoy swimming again after a mastectomy with a comfortable swimsuit that does not aggravate your scars or sensitive chest.
Sunflair Swimwear
If you are looking for brighter pops of colour for your swimwear the Sunflair collection includes ideal choices for your mastectomy swimsuit. Combining fashion and functionality, Sunflair creates comfortable swimwear for post-surgery.
Sunflair Swimsuit
With light support and comfortable, wide straps, the Sunflair Pink Blue Hoop Swimsuits adds colour to your post-op wardrobe. Floral and colourful, the Sunflair Mastectomy Swimsuit can help to boost your confidence as you get back in the water for the first time after your mastectomy operation.
Available in sizes 14 to 18, this is the ideal midsize mastectomy swimsuit.
Discover Mastectomy Swimwear and Cover-Ups from Bare Necessities
Whether you are getting back into the water for the first time post-op, or you're looking for the ideal mastectomy swimsuit to take on your next beach holiday, at Bare Necessities we stock a selection of swimwear that will help you to feel comfortable and body confident.
Get in touch with our friendly team for more information about our mastectomy range of luxury lingerie and swimwear, or check out our full collection of mastectomy swimwear today.