Why you should consider buying luxury underwear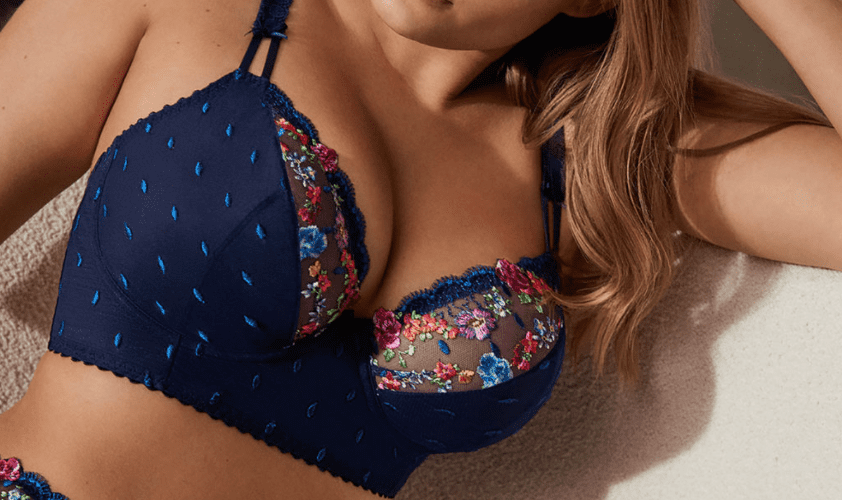 We are all guilty of wearing that same underwear set, again and again, often waiting until it is near breaking point to purchase a new one. However, when it comes to your underwear we should all be treating ourselves, after all, it's something we wear a lot!
Luxury underwear should be a must in any woman's wardrobe, and not just because it looks pretty. We've broken down three reasons why you should consider buying luxury underwear when it comes to your next set. 
Better Fit
Often, luxury underwear brands including the Marie Jo range and Prima Donna, carry a larger variety of sizes and styles to suit all women. This is something that can be hard to find with some cheaper retailers and often leaves many women wearing the wrong size or shape bra for their bodies. 
Wearing the wrong bra type isn't just going to feel uncomfortable, but could also lead to other health problems down the line. Back and neck problems are common for women with a bigger bust and when wearing a bra that isn't supportive in the right areas, this can be made worse. Wrong-sized bras can also be linked to bad posture and sore pressure points on a woman's shoulders. 
Purchasing a bra that fits correctly on both the band and bust allows for a far more comfortable wear.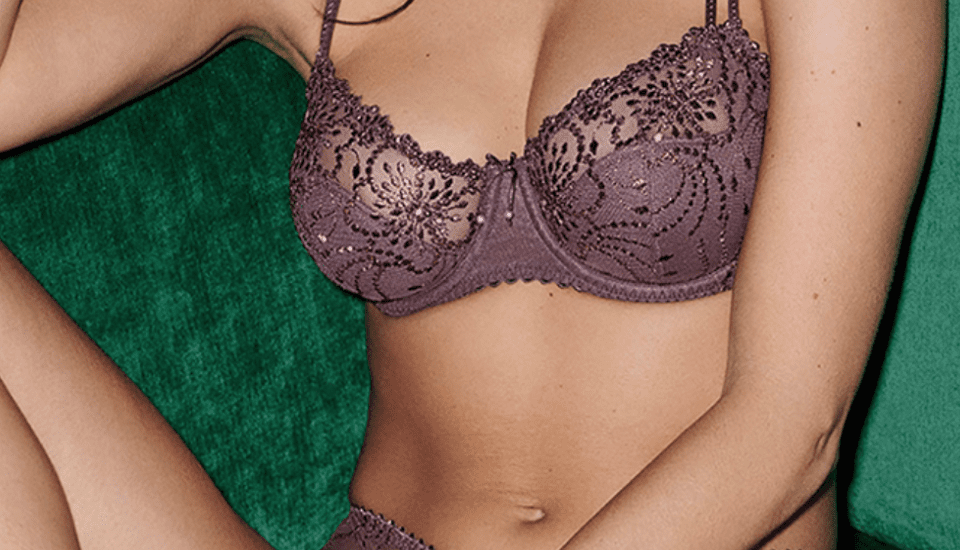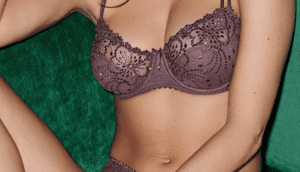 Better Quality
When it comes to luxury underwear, you certainly will not be skimping on quality. Many of our luxury brands feature silk, lace or velvet details made from high-quality materials, in a selection of colours and prints meaning you can find something special to keep you feeling positive in your next set. 
There is nothing worse than purchasing a new favourite underwear piece for it to lose its shape and colour after a few washes, however, a great advantage of luxury underwear sets is that this doesn't happen as often. You get what you pay for in terms of the materials and production, meaning your sets are going to keep looking great for far longer. Also, a great option if you are looking for sustainable shopping over fast fashion.
Increased Confidence
We all want to feel sexy and confident when wearing our underwear, and with better fitting and better quality pieces in the luxury bracket, this is a given! Everyone feels better in themselves when their clothes not only fit properly but enhance their natural curves and figure.
With a large range of styles from plunge bras, to push-up and balconette bras in a range of sizes, colours and materials there is something for everyone to feel comfortable and confident about when you chose luxury underwear brands. 
Ready to take the plunge and purchase new luxury underwear?
Get in touch with our friendly team if you have any questions, or check out our luxury lingerie sets on our online store, stocking brands including Lise Charmel, Anita Lingerie and Empreinte Lingerie. Our bra fitting service is available in our Staffordshire store, come along to get fitted today.