Everything You Need To Know Before Buying A Halterneck Bra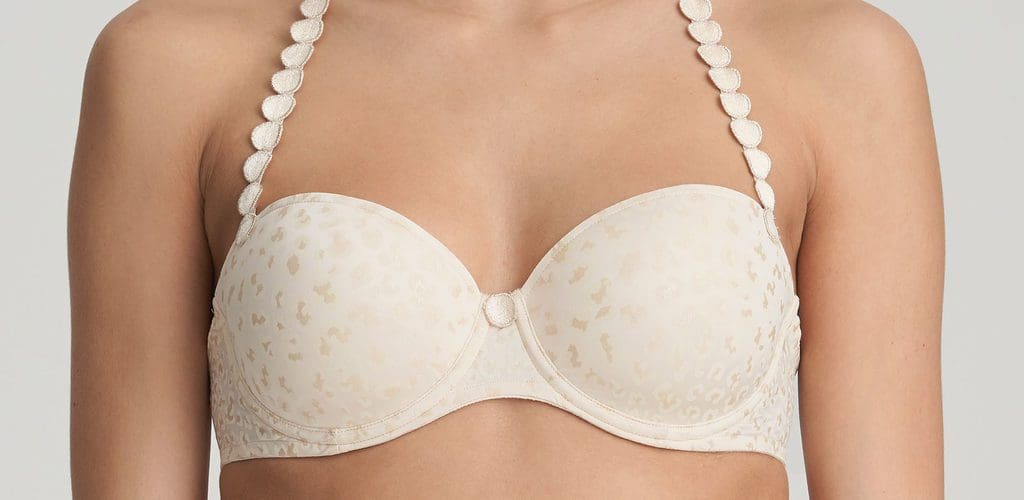 With the huge variety of bra styles out there, we know it can be difficult to find a specific style that fits you best. We've previously discussed everything you need to know about plunge bras, so the next one on our list is the classic halterneck bra!
A flattering and comfortable choice, the halterneck bra is a staple piece to have in your wardrobe this summer. Let's discuss the benefits and disadvantages of the halterneck bra to see if it's the right fit for you before you shop the range at Bare Necessities!
The Benefits of The Halterneck Bra
Wearing a gorgeous summery dress or top, but your bra straps are making an annoying appearance? The halterneck bra straps connect at the base of your neck, leaving your back and shoulders free to show off those summer outfits – so no worrying about what you can and can't wear this summer! 
Designed to be slightly more supportive than a strapless bra, the halterneck bra gives a moderate level of support during your day-to-day activities. This makes the halterneck bra the perfect choice for occasions such as short walks, shopping, coffee with your friends or other small errands!
The halterneck bra is an extremely comfortable fit for all women – especially those who find discomfort with regular bras rubbing on their shoulders. Having only one strap that connects at the base of the neck means less hassle, less friction and a comfortable amount of support for your breasts. 
Not feeling like wearing your bra in the halterneck style today? A large variety of the luxury halterneck bras available at Bare Necessities also have the option to adjust the straps. That means your favourite bra can be worn styled as a halterneck, crossed over at the back or as a classic bra! What more could you ask for?
The Disadvantages of The Halterneck Bra 
Although some women do prefer the support to be held in a strap around the base of their neck, this can sometimes lead to tension – especially for those with bigger breasts. Some women naturally prefer the support to be held in straps over their shoulders and back depending on their body type. That's why a large variety of Bare Necessities luxury halter neck bras have adjustable straps, to enable women to wear their bras however suits them best!
For women with a larger breast size, the halterneck bra can sometimes lack the desired level of support. Although perfect for small errands and short amounts of time, a more supportive bra may be desired for long walks or sports. If the halterneck bra style doesn't work for you, take a look at the Bare Necessities Full Cup Bras for maximum support!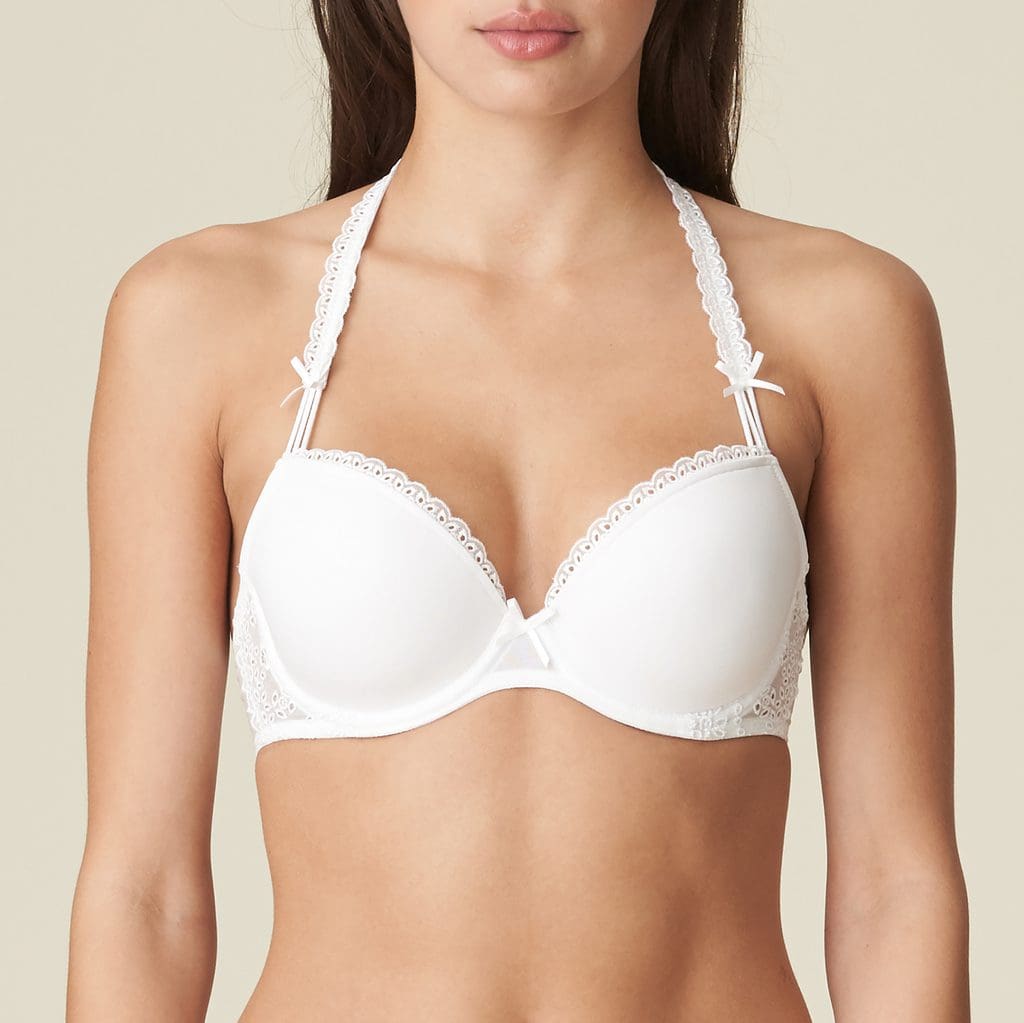 Shop Halterneck Bras at Bare Necessities
Now that you know a little bit more about the benefits and disadvantages of this style of bra, shop halterneck bras at Bare Necessities and choose a style that fits you in the best way! 
Got any questions? We love hearing from you! Contact us today about our wide range of luxury lingerie.