The Ultimate Guide to the Anita Mastectomy Bras Range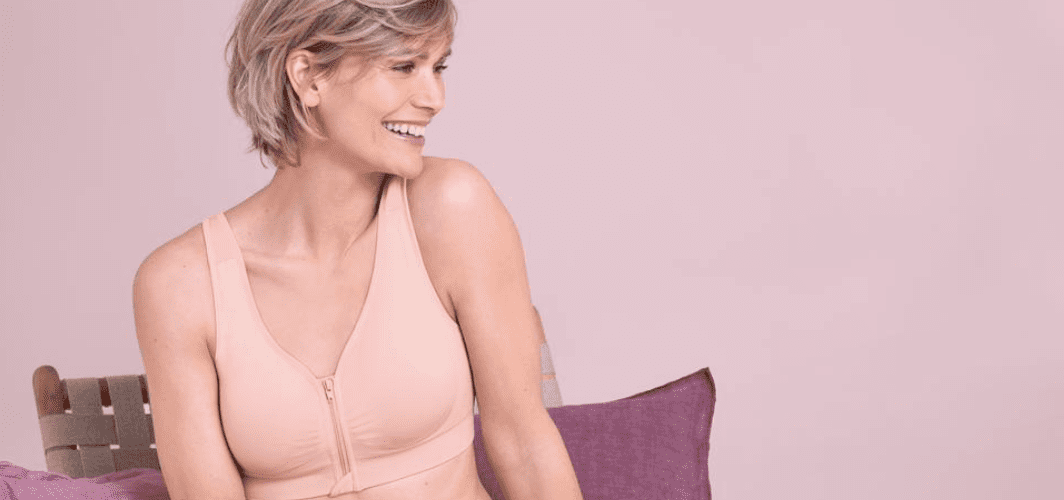 A mastectomy is a huge moment in a woman's life and the recovery can be emotional and overwhelming, especially when considering how much it seems to change.
One change that a mastectomy doesn't have to make in your life is feeling comfortable in your underwear, specifically in your bra. Mastectomy bras can feel confusing and too much after surgery, but with the help of Anita Mastectomy Bras, you can feel comfortable and confident every day.
At Bare Necessities we stock a selection of Anita Mastectomy Bras to make your search for the perfect post-mastectomy bra even easier. But what do you need to know before you buy?
Why Choose Anita Mastectomy Bras
Anita Mastectomy Bras have been designed specifically for women who have undergone any kind of mastectomy. The specialist bras have been created using materials and cuts that help to create a comfortable and functional bra for women.
Anita Bras are made using sumptuously soft materials, to enhance comfort for the wearer, especially after an operation that can leave your chest feeling particularly sensitive. Underwire bras are a worry of the past as the mastectomy range provides support without an uncomfortable underwire rubbing against your chest and causing any irritation or unnecessary discomfort.
Great mastectomy bras provide comfort and support, which is why Anita bras embody a longline style with secure straps to ensure ultimate comfort after mastectomy surgery.
Choosing the right bra for you is crucial after a mastectomy, which is why at Bare Necessities we choose Anita Mastectomy.
The Perfect Anita Mastectomy Bra for You
At Bare Necessities we believe that comfort and confidence go hand in hand, which is why Anita is our designer of choice for mastectomy wear. Discover your perfect post-mastectomy bra today.
Lynn Zip Front Post Mastectomy Bra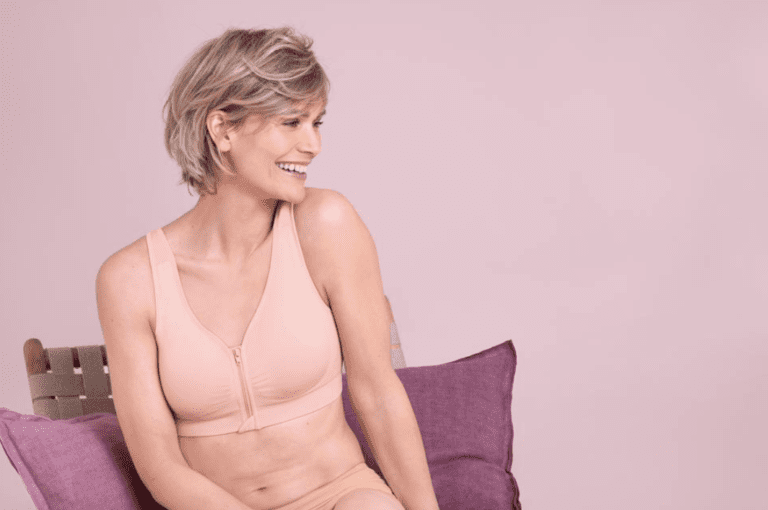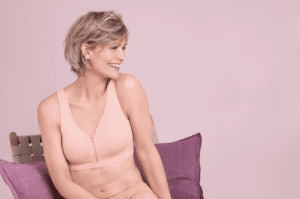 A zip-front sports bra, the Lynn Mastectomy Bra is easy to put on and remove for ultimate comfort. Sporting removable pads, the need for a breast form is unnecessary, allowing you to feel relaxed and supported throughout the day.
Tonya Art Mastectomy Bra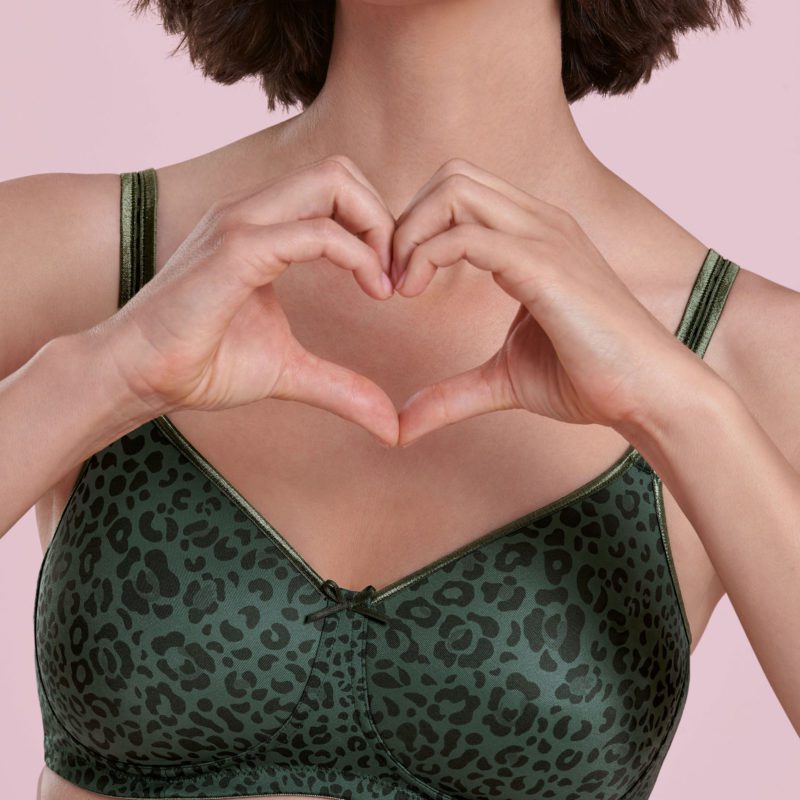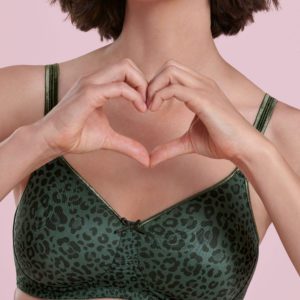 Having mastectomy surgery doesn't mean you need to compromise on style, introducing the Tonya Art Mastectomy Bra. The beautiful green leopard print makes this a stand-out t-shirt bra that boasts style and support.
Fleur Mastectomy Bra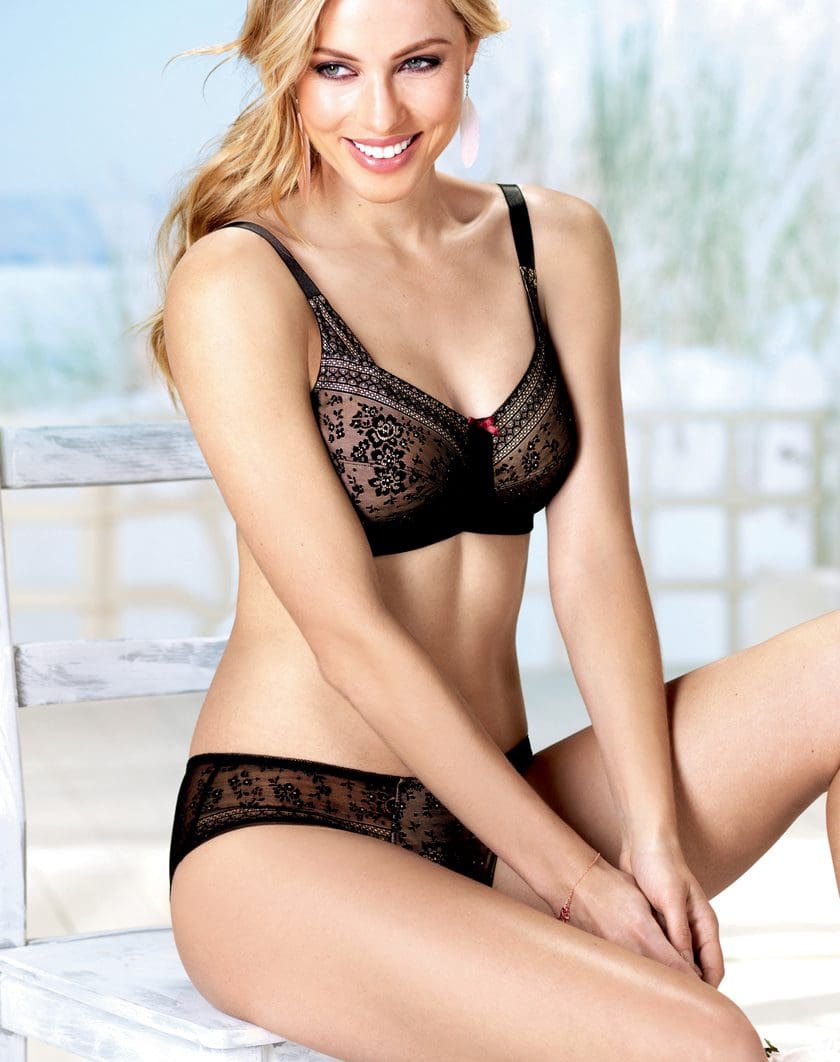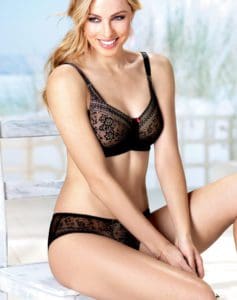 Light and beautiful, the Anita Fleur is made from closely-woven fabrics to create a comfortable, soft and breathable bra that is perfect for post-surgery wear. Lovely in lace, the Fleur bra comes with two-section cups with breast form pockets for a secure fit.
Pair the Fleur bra with the matching briefs for a put-together look that brings confidence, leaving you feeling secure and supported.
Tonya Mastectomy Bra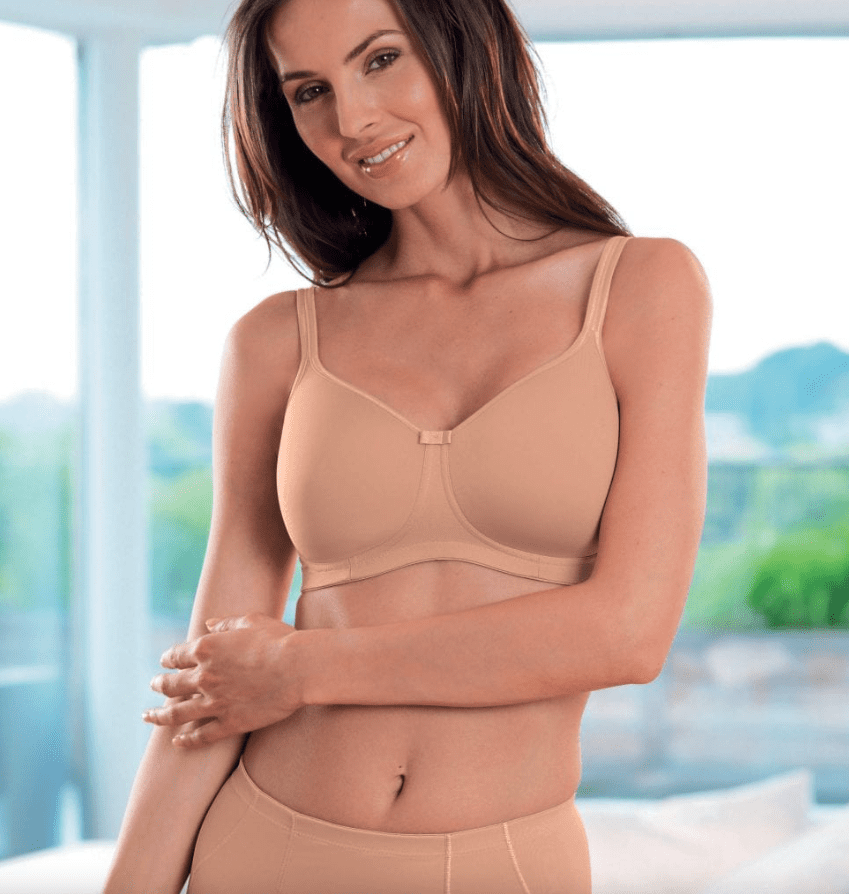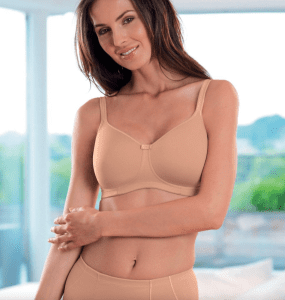 A sumptuously soft t-shirt bra, the Tonya Mastectomy Bra provides double-layered seamless cups that don't rub or irritate your skin whilst supporting your chest and any breast form you may use. Available in a range of neutral tones, the Tonya is ideal for everyday wear.
Discover the Anita Mastectomy Range for Post-Op Comfort
Feel comfortable and confident in a post-mastectomy bra made for you. Shop the Anita range today!
Find your ideal bra today at Bare Necessities. Get in touch with our friendly team for more information about our mastectomy range, or book a bra fitting today.